Salem Social Security Disability Lawyer
Margaret, Client
I was satisfied once John Bell took over my case.
Get results like this
A serious injury or health condition can leave you unable to work, but you may qualify for Social Security Disability benefits. This program is provided by the federal government and regulated by the Social Security Disability Act (SSDA). It allows for two kinds of benefits: Social Security Disability (SSD) and Supplemental Security Income (SSI) benefits. The benefits of these programs were designed to give financial support to those who are unable to work due to a mental or physical disability.
Unfortunately, getting your claim approved is not easy. Though you can apply on your own, it is highly recommended that you get a qualified attorney to help with the application process. Denied claims are far from unusual. Statistics show that having a Social Security Disability lawyer makes it much more likely for your claim or appeal to succeed. A Social Security Disability lawyer with Bell Law Offices in Salem, Oregon, can help you with this complicated process.
During this difficult time, you need attorney representation and guidance that can help you receive the benefits you need. An experienced Social Security Disability attorney from our personal injury law firm can provide you that help.
Contact us to speak to a lawyer for disability claims at 888-813-3188 or fill out our website's contact form. You can also email our law firm at info@belllawoffices.com.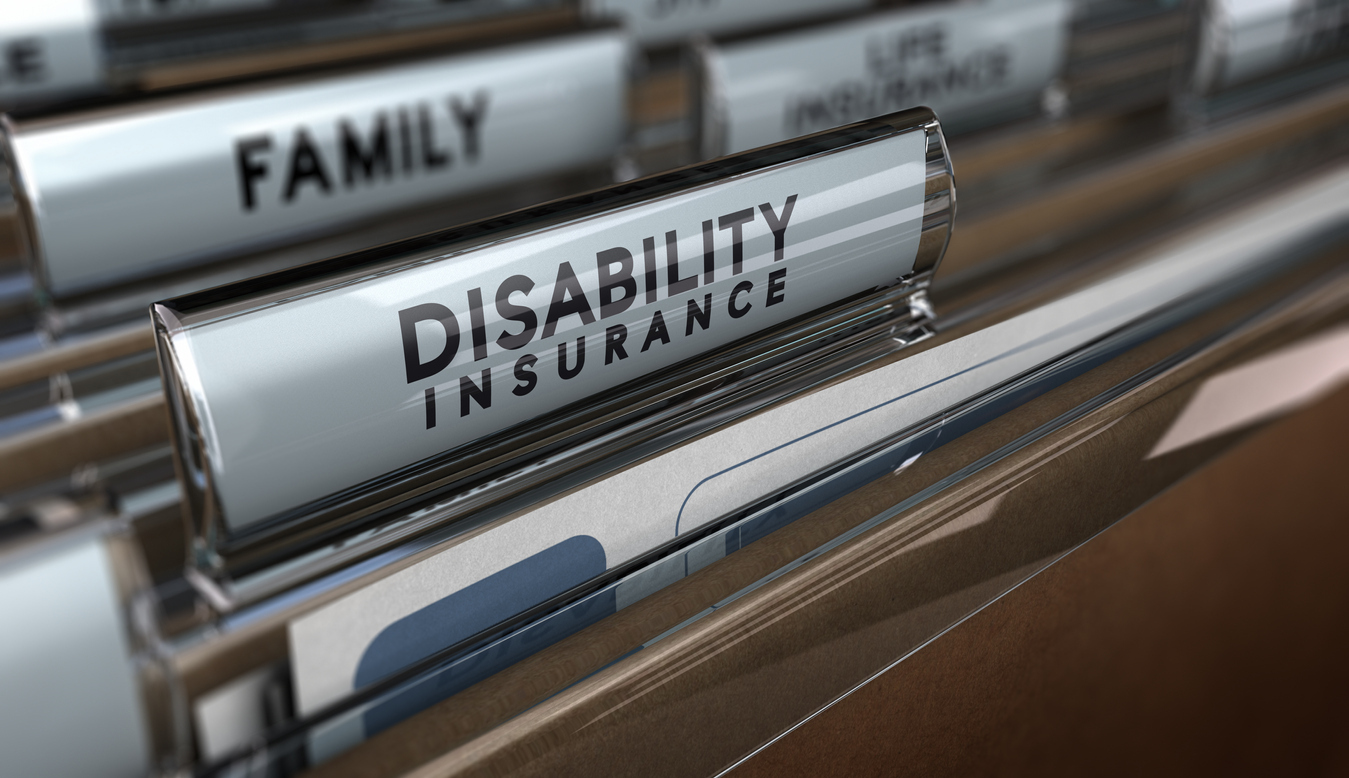 Schedule Your Free Consultation Today
How a Salem Social Security Disability Lawyer Can Help You
Under ideal circumstances, dealing with the Social Security Administration's system can be a headache. Following a personal injury or worsened health condition, it becomes even more challenging. This is frustrating because, unless you adhere perfectly to their difficult-to-understand process, your claim could be rejected.
To successfully overcome these challenges with the Social Security system, an attorney can help you present your information accurately and in the exact order required. This can seem a nearly impossible task on your own, and for many people, it is. Some applicants have felt the frustration and anxiety associated with a denial letter. But you don't have to.
With the aid of a Social Security Disability lawyer, you can have confidence that your case will be presented properly. In their representation of clients with disabilities, lawyers must incorporate medical treatment history and work history in an accurate and clear manner.
Bell Law Offices in Salem has a Social Security Disability attorney team that can help you prepare and file your information in a precise way. You do not need to worry whether the correct agency will receive your application or appeal. Nor do you need to worry whether it will pass through the correct process. Our lawyers for disability can help you attain the best chance of having your application approved.
Have you not filed a claim yet? Are you wanting to submit your initial claim and want to avoid a denial letter? Please reach out to a lawyer with our firm. You can speak to an experienced Social Security Disability attorney who can give you the help you need to present your information in the correct and precise order. Your lawyer can submit your claim without errors right from the start.
Social Security Disability Benefits or Supplemental Security Income – What You Need to Know
Once you have been disabled, you should apply for either SSI or SSDI immediately so that you can receive payments for the duration of your disability. To help you know which program best meets your situation, you need to know the differences between these two benefits programs.
Be sure to contact a lawyer to help you determine which program you best qualify for. This way, you can receive the benefits you need.
What are Social Security Disability (SSDI) benefits?
Social Security Disability Insurance is also referred to as SSDI. The SSDI benefits program is an "entitlement" program. This means that you pay in advance for the benefits of this program by paying Social Security taxes. Workers, employers, and those who are self-employed can benefit from this program. Whether or not you qualify for this program is ascertained by your work history.
Workers who meet the Social Security Administration (SSA) definition of disabled and have adequate earnings to meet the SSA's requirements can also use Social Security Disability benefits. The SSA determines this by examining your work history for the years until you were disabled. You have likely met this requirement if you have been employed at least 5 out of the last 10 years.
What Are Supplemental Security Income (SSI) benefits?
Supplemental Security Income (SSI) is a needs-based program. The purpose of this program is for people with limited funds, resources, and reduced incomes to access cash payment benefits. In this context, the word "resources" refers to your possessions and belongings.
The funding of this program comes from general tax revenues. Laws at the state and federal levels determine the financial amount that you can receive as a benefit. These laws take into account where you live, the persons living within your home, and your present income.
To receive further assistance, please reach out to a Social Security Disability attorney with our legal team. A lawyer with our firm can discuss the details of your circumstances with you. A disability lawyer can give you the help you need for your application to reach the next step.
The Salem, Oregon, Social Security Disability lawyers with Bell Law Offices are ready and prepared to help you. It is our goal that you get the Social Security benefits that you have the right to receive, which is definitely possible with the help of a lawyer.
What to Do If You Have Been Denied
If your application for SSDI benefits is denied, you must act quickly to respond. It is crucial that you do not delay or procrastinate. This could result in a lot of needless agitation and worry.
You have only a limited time to appeal and request a hearing before an Administrative Law Judge (ALJ) and submit your claim. The limited-time period for you to appeal encompasses only 60 days. The countdown for this period starts on the date stamped on the SSA's letter, which informs you that your claim is denied.
Should you miss this limited time to appeal of 60 days and you choose to file again, according to the SSA, you will need to completely start the process again. Hence, it is of the utmost importance that you do not delay. After a personal injury, you do not want to have to wait to receive the financial aid you and your family require.
A disability lawyer from our law firm understands the reasons that claims are frequently rejected. We can help you with your appeal process. We know that usually, the reason that an applicant is denied is that he or she did not include required medical documentation.
Under these circumstances, our Social Security Disability lawyers can help you. Using meticulous effort, a Social Security Disability lawyer with our team can examine your medical records and collect the key evidence. An attorney can arrange and hand over this information in a way that makes clear to the SSA that they need to approve your claim.
With these issues, whether from the initial application or an appeal case, our Social Security Disability lawyers can assist you. If you have obtained a letter indicating your case has been denied, you do not have to be without hope. Contact our law firm at Bell Law Offices for help from an experienced lawyer with your appeal case.
Our Salem Social Security Disability Lawyers Can Give You the Advantage You Need
If you are unable to work due to a personal injury, we have a Social Security Disability attorney who can provide you with legal counsel and assistance. A disability lawyer with Bell Law Offices in Salem, Oregon, can make it easier for you to overcome the complicated process of obtaining benefits. Let us help you succeed.
A disability lawyer with our law firm can help you obtain good results. Each of our Social Security Disability lawyers is fully invested in helping you receive your SSDI benefits. Contact us to speak to an attorney at 888-813-3188 or fill out the contact form on our website.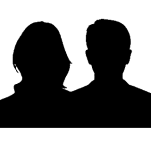 Client Success stories
"John Bell listened well and returned phone calls promptly. Communication was always timely. We have already recommended his services to others."
– Greg and Sue, Coos Bay
Expert Advise.
Skilled Representation.
Maximum Benefit.
Our clients Say it the best
Mary, Client

★★★★★

"This was a very difficult time for me and the office was extremely supportive and helpful."
Greg and Sue, Clients

★★★★★

"John Bell listened well and returned phone calls promptly. Communication was always timely. We have already recommended his services to others."
Margaret, Client

★★★★★

"I was satisfied once John Bell took over my case. He promptly returned my calls and was very friendly, efficient, and courteous."
Ron and Ranay, Clients

★★★★★

"We give the highest rating for service and professionalism. John helped us through the tough times and always put us at ease."