Personal Injury Lawyer in Salem, Oregon
Margaret, Client
I was satisfied once John Bell took over my case.
Get results like this
Bell Law Offices
698 12th St SE Suite 240, Salem, OR 97302, United States
Are you or one of your family members suffering the painful results of a personal injury? Unfortunately, injuries and accidents can seem inevitable – less of an if and more of a when. However, if you live in or around Salem, Oregon, the personal injury lawyers of Bell Law Offices have your back. Leave the fight to us.
If you are suffering from a personal injury, you may be overwhelmed with uncertainty about what to do next and how to receive your much needed and justly deserved compensation. Our Salem personal injury law firm is passionate about providing people with sound answers and trustworthy legal advice. We are determined to help people just like you move past their injuries and on with their lives.
Do you suspect that someone else is to blame for your personal injury? We urge you to work with a competent lawyer who will prioritize your best interests. At Bell Law Offices, we firmly believe that we can help each one of our clients.
Connect with a lawyer who cares. You can benefit from a free consultation to find out how a personal injury lawyer can help you. To schedule, contact our Salem office today by dialing (888) 813-3188 or by filling out our online form.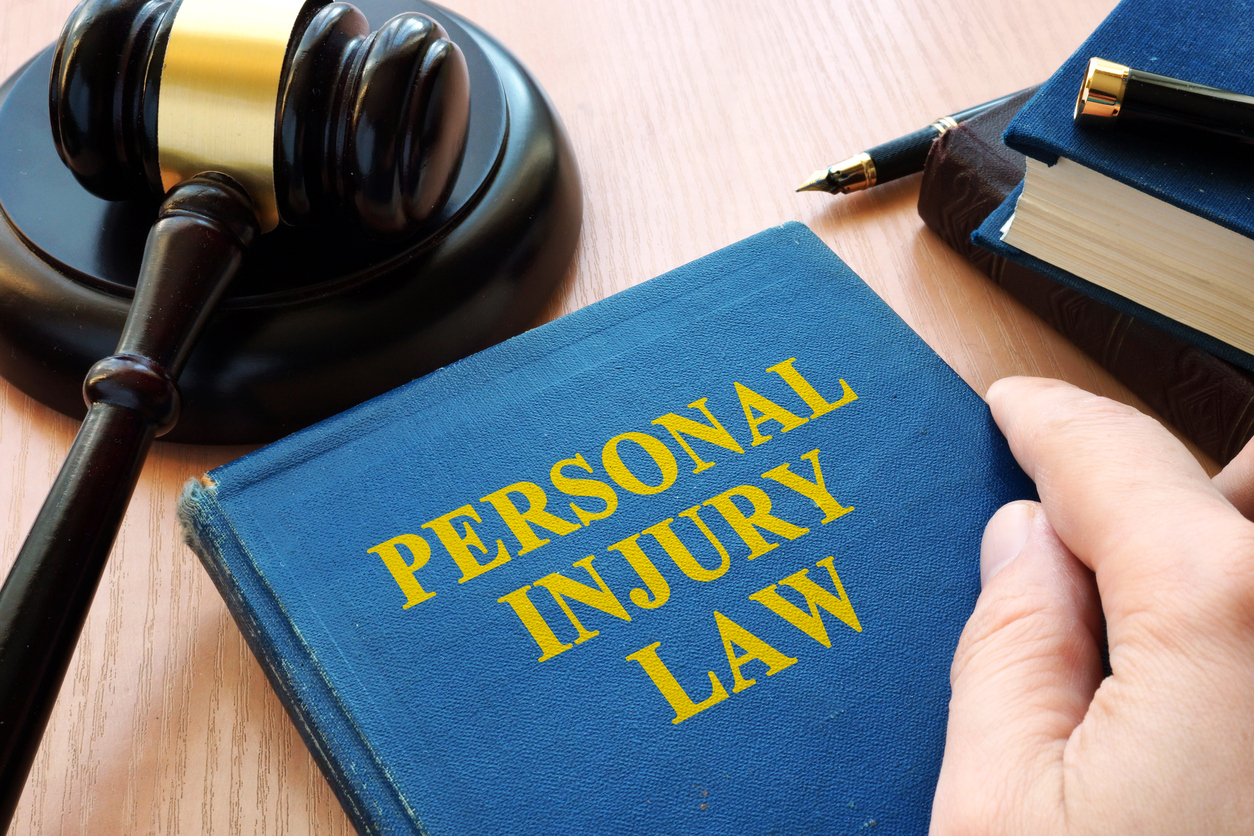 Schedule Your Free Consultation Today
You've Been Injured – Here's What to Do Next
Regardless of what caused your personal injury, one common thread is the stress and anxiety that accidents can create. However, you don't have to be a victim of uncertainty concerning your next steps. Experience has taught us that working with a competent attorney from a personal injury law firm that has your back can make all the difference.
If you or a family member has been injured due to another party's negligence or recklessness, you may well be entitled to compensation. Does that describe your personal injury situation? If so, we urge you to reach out to a personal injury attorney today. When it comes to Salem personal injury, it is vital for you to act quickly in order to protect your rights and get the help you need. Connecting with a personal injury lawyer will be the best move you make.
Our personal injury lawyer will hear you out, ask important questions, and spend time learning how your injury has impacted you and your family. Armed with this knowledge, our team of personal injury attorneys can provide you with the legal advice you need. We fight hard for our clients to make sure that they get the compensation they deserve, and our lawyer can do the same for you.
Types of Personal Injury Cases That Bell Law Offices Handle
Accidents take all shapes and sizes. Our law firm prides itself on being adept at handling all sorts of personal injury cases. Consider just some of the case types we handle.
Workers' compensation
If you have been injured while performing any task directly related to your employment, you may be eligible for compensation. Workers' compensation insurance exists for this purpose – to provide wage replacement and medical benefits for people like you.
So why do you need a personal injury attorney? Unfortunately, some have found that their employer's insurance company denied their rightful claims.
Have you had a similar experience? What should be a straightforward process rarely is. That's where a personal injury lawyer comes in—an attorney that's committed to your best interests.
If you have been in an accident at work, we urge you to connect with a personal injury attorney as soon as possible. We know how to deal successfully with workers' compensation claims because we've been down that road before. Our personal injury lawyers can collect evidence and build a strong case that proves your injury was work-related and insurable.
When you work with Bell Law Offices, your personal injury attorney will fight to protect your claim, maximize your benefits, and put your needs first. Above all, your lawyer will make sure you recover what you and your family deserve, allowing you to focus on what's most important, recovery.
Social Security Disability
Did you know that nearly three-quarters of Social Security Disability insurance applicants are denied? You don't have to become one of them, jumping through endless hoops of bureaucracy.
Instead, increase your chances of success by teaming up with a personal injury attorney who understands the application process. At Bell Law Offices, our Salem personal injury lawyers will help you understand exactly how the Social Security Administration operates. Your personal injury lawyer will stay by your side, guiding you through the process until you receive a positive outcome for your claim.
Auto accidents
What happens in the blink of an eye could reverberate for years. Have you or has your loved one been involved in a motor vehicle accident caused by another party's negligence or recklessness? Don't let the fallout of a car accident dictate the rest of your life.
If you've been injured in an accident, you need a lawyer. Personal injury requires an attorney to get involved; it's for the best to get expert help when battling the tight-fisted insurance companies and other involved parties. Your lawyer will look out for your best interests and fight hard until fair compensation is recovered. Get your life back on track by talking to a lawyer with Bell Law Offices today.
Do You Really Need a Lawyer for Pain and Suffering Claims?
Our country's legal system is based on the adequate recovery of losses unjustly caused by others. While some losses are measured in dollars and cents, other losses are more challenging to measure. How can one put a price tag on the pain and suffering that you and your family have endured?
You need a personal injury lawyer who will prioritize your needs. That's what the personal injury attorneys at Bell Law Offices do best. We have years of experience helping Salem's very own put their pain and suffering into quantifiable terms that get results. Get to know a lawyer with Bell Law Offices today and learn how we can help you.
Why You Should Choose Bell Law Offices
Your choice of law firm will be a major factor in the outcome of your personal injury claim. Why choose an attorney from Bell Law Offices?
Our team of personal injury attorneys is committed to making a difference in the lives of our clients. We will take time to get to know you, to understand how your personal injury has impacted your life, and what you need to move on. From there, we'll formulate a concrete strategy that puts you first. Overall, we will work tirelessly until justice is served.
For skilled representation and maximum benefit in Salem, Oregon, call
Bell Law Offices today at (888) 813-3188.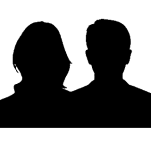 Client Success stories
"John Bell listened well and returned phone calls promptly. Communication was always timely. We have already recommended his services to others."
– Greg and Sue, Coos Bay
Expert Advise.
Skilled Representation.
Maximum Benefit.
Our clients Say it the best
Mary, Client

★★★★★

"This was a very difficult time for me and the office was extremely supportive and helpful."
Greg and Sue, Clients

★★★★★

"John Bell listened well and returned phone calls promptly. Communication was always timely. We have already recommended his services to others."
Margaret, Client

★★★★★

"I was satisfied once John Bell took over my case. He promptly returned my calls and was very friendly, efficient, and courteous."
Ron and Ranay, Clients

★★★★★

"We give the highest rating for service and professionalism. John helped us through the tough times and always put us at ease."