Personal Injury Lawyer.
Portland, Eugene, Oregon
Greg and Sue, Clients
We have already recommended his services to others.
Get results like this
Personal injuries are serious matters and shouldn't be taken lightly. Personal injuries that result from auto accidents, unsafe environments (construction, fire hazards, etc.) harassment, and crime, literally turn the lives of their victims upside down physically, financially, emotionally, and even psychologically. For this reason, victims and their loved ones should seek the necessary reparations to make the path to healing and normalcy easier to walk.
Bell Law Personal Injury Lawyers
At Bell Law's offices all attorneys specialize in personal injury and are adept at lending a helpful and supportive legal hand. All Bell Law Offices, all attorneys treat their clients with the utmost respect and understand that clients who have experienced personal injury are often traumatized and need the support of intelligent, supportive, and practical legal counsel. Bell Law provides FREE legal consultation and welcomes all clients to their offices in Portland, Salem, and Eugene.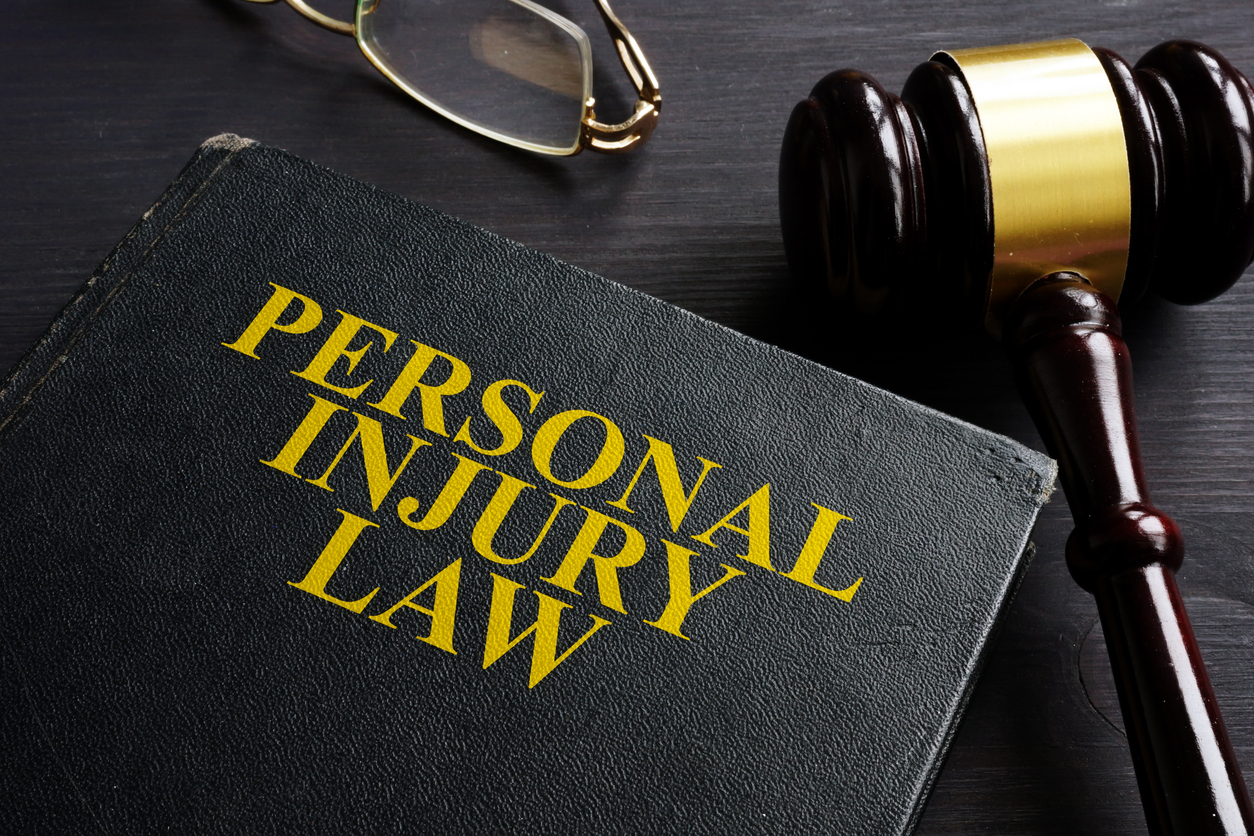 Schedule Your Free Consultation Today
What Can Bell Law Do When I've Experienced a Personal Injury?
When you've experienced a personal injury a Bell Law attorney can represent your case as follows:
Monitor your medical records and stay in contact with you during your recovery process;
Communicate with the insurance company or companies as necessary (it is recommend that clients do not speak with insurance companies as clients are often not treated with respect and given very little information)
Never negotiate a settlement until your needs and demands are met.
Prepare a demand letter and negotiate a settlement with the insurance company that takes into account your entire claim including future medical expenses.
Take your case to trial if a beneficial settlement is not reached.
In the Meantime
After you've experienced a personal injury it can be tempting to try and tackle all issues at once. Legal, medical, psychological, financial….it becomes too overwhelming! In the midst of this chaos remember that it is of the utmost importance to reduce stress. This may seem impossible during such a difficult time but one of the best ways to reduce stress is to refuse to talk with the insurance company. It may seem tempting to pick up the phone and try and resolve issues but insurance companies do not have your best interest in mind and are simply concerned with processing your claim with as little costs as possible.
In fact, insurance companies will generally try to settle your claim early, perhaps before you have made full sense of the damages incurred. It is important therefore that you take the time to assess the depth of your claim including lost wages and the cost of medical care. It is also highly recommended to talk through these details with an attorney who has your best interests in mind.
Bell Law Offices in Portland, Eugene, and Salem, Oregon
Bell Law Office attorneys treat all clients with respect, offer free consultations, and charge reasonable fees. Contact a Bell Law attorney to learn more about how to move past personal injury and get on the road to healing and living life to the fullest once more. Offices are located in Portland, Eugene, and Salem, Oregon.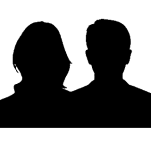 Client Success stories
"John Bell listened well and returned phone calls promptly. Communication was always timely. We have already recommended his services to others."
– Greg and Sue, Coos Bay
Expert Advise.
Skilled Representation.
Maximum Benefit.
Our clients Say it the best
Mary, Client

★★★★★

"This was a very difficult time for me and the office was extremely supportive and helpful."
Greg and Sue, Clients

★★★★★

"John Bell listened well and returned phone calls promptly. Communication was always timely. We have already recommended his services to others."
Margaret, Client

★★★★★

"I was satisfied once John Bell took over my case. He promptly returned my calls and was very friendly, efficient, and courteous."
Ron and Ranay, Clients

★★★★★

"We give the highest rating for service and professionalism. John helped us through the tough times and always put us at ease."