Your Oregon Personal Injury Law Firm
Thousands of people are injured in auto accidents each year in Oregon. It is important that you act quickly in order to protect your rights and receive the medical care and treatment you deserve.
Accidents and injuries can cause distress in a lot of aspects of our lives. It does not merely influence our physical capacities but also our ordinary lives. We will incur medical bills, lose wages, lose the ability to complete typical daily activities, miss job opportunities, and impact our relationships. Each of these things can impact the your claim. Bell Law Offices PC will monitor your medical records and stay in contact with you during your recovery process. Prepare a demand letter and negotiate a settlement with the insurance company that takes into account your entire claim including future medical expenses. If necessary, John P. Bell Law Offices, PC will take your case to trial.
It is important that you do not talk to the insurance company. They do not always have your best interest in mind and often times are more concerned with processing your claim with as little costs as possible. Many times the insurance company will try to settle your claim early. It is important that you take the time to assess the depth of your claim including how much lost wages there will be and how much medical care you will need. It is also important that you treat with your physician regularly. Comunicate honestly and accurately the details and extent of your injuries. Make sure to inform your physician of every symptom and area experiencing pain. Much of your claim is evaluated by the details and diagnosis reported in your medical records. Bell Law Offices, PC will help you navigate your claim and offer you step by step support as you move through the process of a personal injury claim.
Expert Advise.
Skilled Representation.
Maximum Benefit.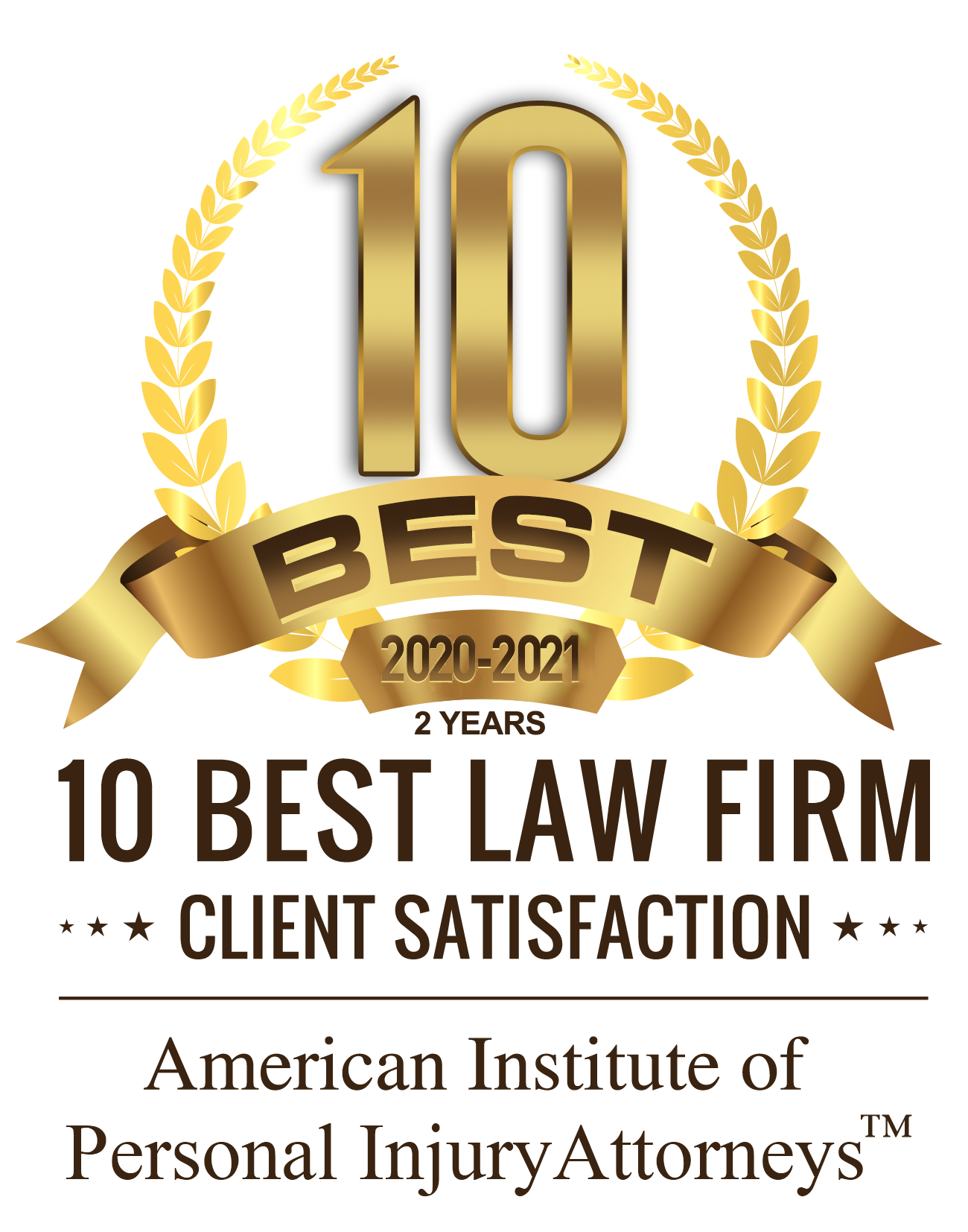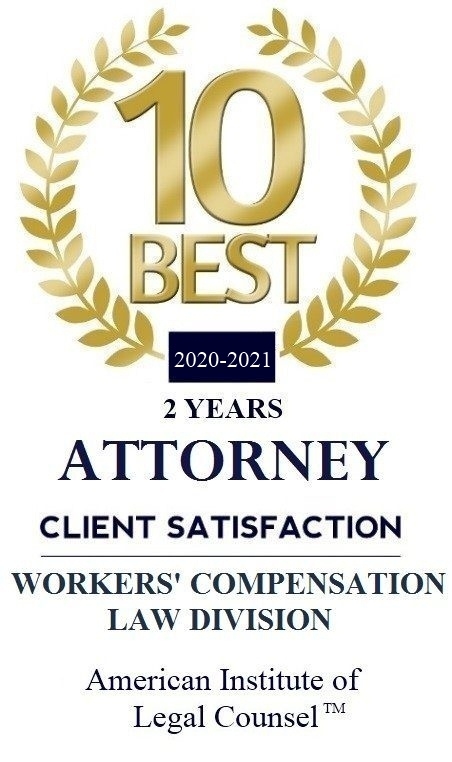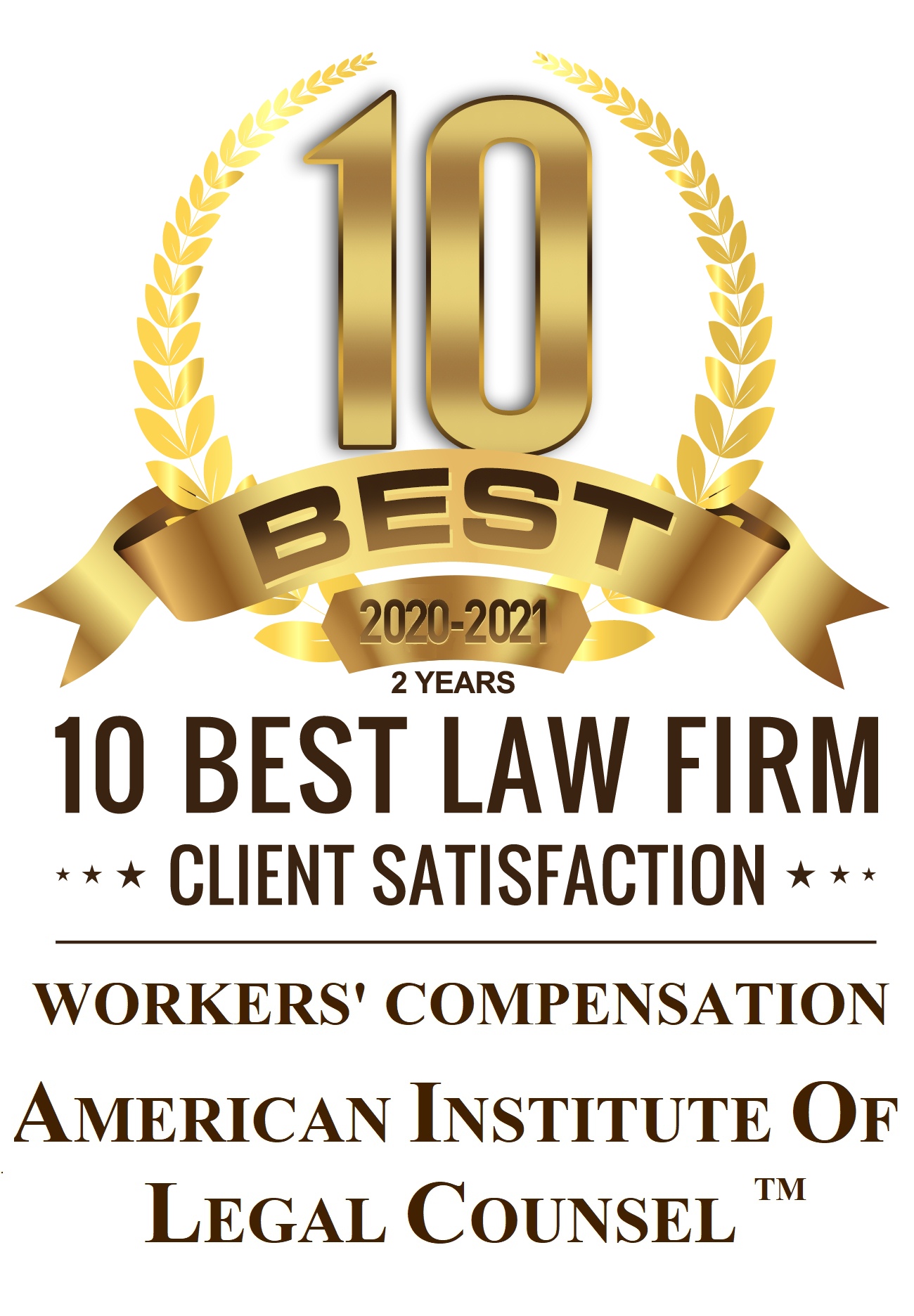 An Oregon Personal Injury Law Firm
Our clients Say it the best
Mary, Client

★★★★★

"This was a very difficult time for me and the office was extremely supportive and helpful."
Greg and Sue, Clients

★★★★★

"John Bell listened well and returned phone calls promptly. Communication was always timely. We have already recommended his services to others."
Margaret, Client

★★★★★

"I was satisfied once John Bell took over my case. He promptly returned my calls and was very friendly, efficient, and courteous."
Ron and Ranay, Clients

★★★★★

"We give the highest rating for service and professionalism. John helped us through the tough times and always put us at ease."