Roseburg, OR Social Security Disability Lawyer
Margaret, Client
I was satisfied once John Bell took over my case.
Get results like this
Are you suffering from a personal injury or illness that prevents you from working in Roseburg and providing for your needs? We can imagine how frustrating that can be. Perhaps you applied for Social Security Disability (SSDI) benefits and had your claim denied. In turn, receiving such a notice from the Social Security Administration likely increases any frustration that you might already be experiencing from the disability.
If you are wondering if you qualify for SSDI benefits or have been recently denied, contact Bell Law Offices, PC, serving Roseburg, Oregon, at (541) 359-2374. An experienced lawyer with our law firm can provide legal assistance to minimize your anxiety and stress.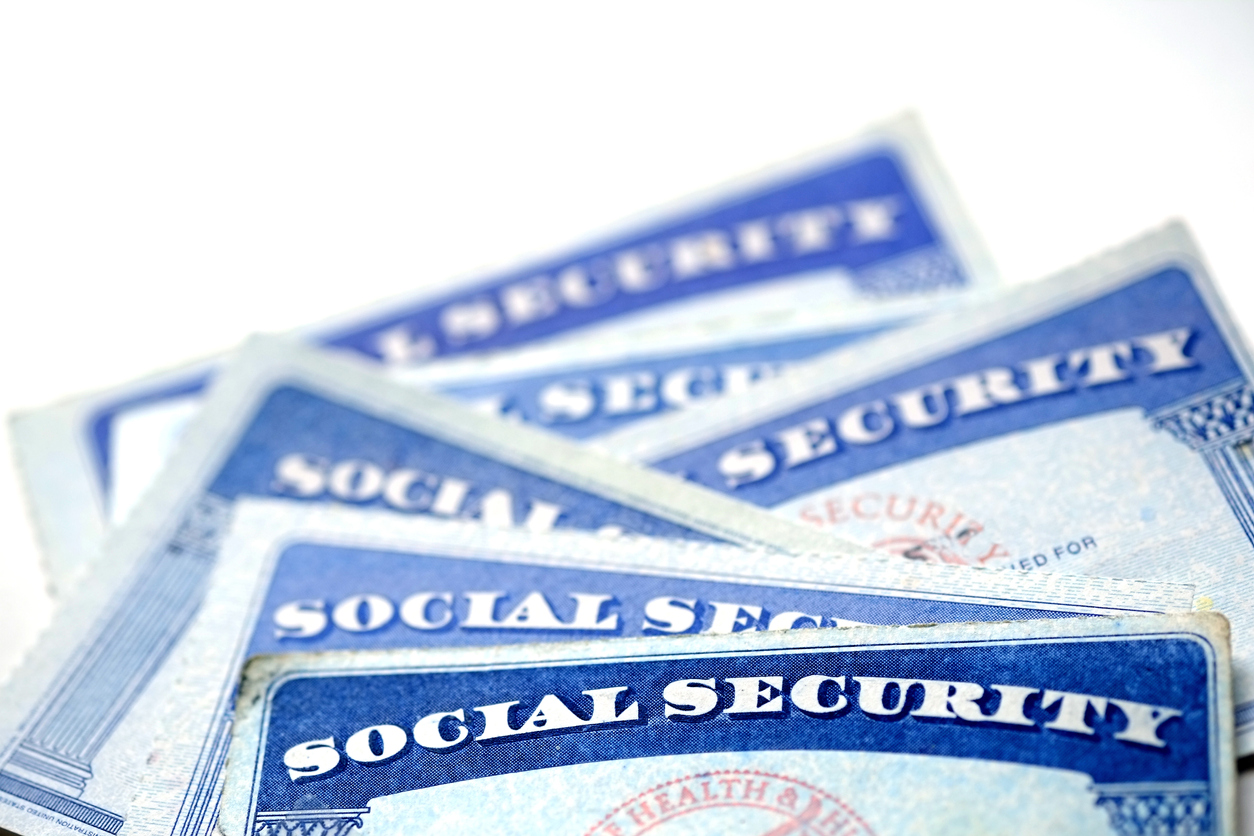 Schedule Your Free Consultation Today
Common Questions About Social Security Disability Benefits in Roseburg
In Oregon, more than 890,000 people receive benefits by means of Social Security. However, the process of applying and getting approved is not as simple as it might appear. Some common questions you might be thinking regarding SSDI are:
Am I eligible for Social Security disability benefits?
To qualify for SSDI benefits, you must:
Have a physical or mental disability
Have a disability that is expected to last at least 12 months or end in death 
Have worked long enough to obtain credit into the Social Security system
When should I apply for Social Security Disability Benefits and how long is the process? 
You should apply immediately if you expect the disability from your personal injury to last longer than 12 months. It can take between 3 to 6 months to receive a decision from the Social Security Administration for your claim. In some cases, even longer. A rising number of applicants, lack of medical records, and missing paperwork are some of the reasons for the delay. It is thus wise to begin the process early. 
If my application is denied, should I reapply? 
Yes, you should. Do not give up if you receive a notice that your claim was denied. In fact, about 70 percent of initial applications are denied. Some common reasons for initial denial include: the applicant making too much money, refusing to cooperate, or lacking sufficient medical evidence. You can file an appeal within 60 days. There are four levels in the appeal process. 
Do I need a Social Security Disability lawyer to represent me? 
No, you can file your claim yourself. However, statistics show that hiring a lawyer for Social Security Disability significantly increases approval rate. Since an experienced lawyer is familiar with the legal process, he or she would know how to present your claim and how to help you prepare for any appeals that may be needed. You can hire a lawyer at any time during the process, but the sooner, the better.
Contact the Lawyers of Bell Law Offices, PC Serving Roseburg, Oregon
You can clearly see that applying for disability benefits from Social Security can be a very complicated, time-consuming process. Trying to remember deadlines and facing confusing filing procedures only increases the stress you may already be experiencing. You can lessen potential frustration, though, by working with a lawyer at our law firm who is familiar with the process enough to smooth things out.
Many applicants begin the process alone only to discover that it will be a fight to receive entitled benefits. Don't go it alone – start off your claim right.
Regardless of where you are in the process, you can get legal help from our knowledgeable lawyers. Contact Bell Law Offices, PC, serving Roseburg, Oregon, at (541) 359-2374 today for a free consultation.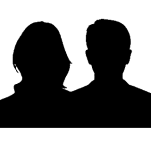 Client Success stories
"John Bell listened well and returned phone calls promptly. Communication was always timely. We have already recommended his services to others."
– Greg and Sue, Coos Bay
Expert Advise.
Skilled Representation.
Maximum Benefit.
Our clients Say it the best
Mary, Client

★★★★★

"This was a very difficult time for me and the office was extremely supportive and helpful."
Greg and Sue, Clients

★★★★★

"John Bell listened well and returned phone calls promptly. Communication was always timely. We have already recommended his services to others."
Margaret, Client

★★★★★

"I was satisfied once John Bell took over my case. He promptly returned my calls and was very friendly, efficient, and courteous."
Ron and Ranay, Clients

★★★★★

"We give the highest rating for service and professionalism. John helped us through the tough times and always put us at ease."