Salem Workers' Compensation Lawyer
Greg and Sue, Clients
We have already recommended his services to others.
Get results like this
Getting hurt at work can cause far too much anxiety and uncertainties on top of the pain of injury. You may be wondering how you will be able to pay your bills, or if your employer will cover your medical costs. The workers' compensation system in Oregon may seem daunting, but Bell Law Offices has a workers' compensation attorney standing by to answer your questions and help you through this difficult time.
A workers' compensation attorney can help you and your family recover financially from a workplace accident. Even if your claim is denied, or if the insurance company is fighting your coverage, we can help. Our workers' compensation lawyers in Salem, OR, will fight for your rights so that you can get the best possible outcome in your case.
At Bell Law Offices, our law firm has helped employees from all walks of life and different professions to seek the compensation they deserve. We work in personal injury law and cover a wide range of injuries. Our Oregon workers' compensation lawyers understand the law and we want to help you to recover from your debilitating injury. Contact us today at (503) 967-5570 for a free consultation with an attorney.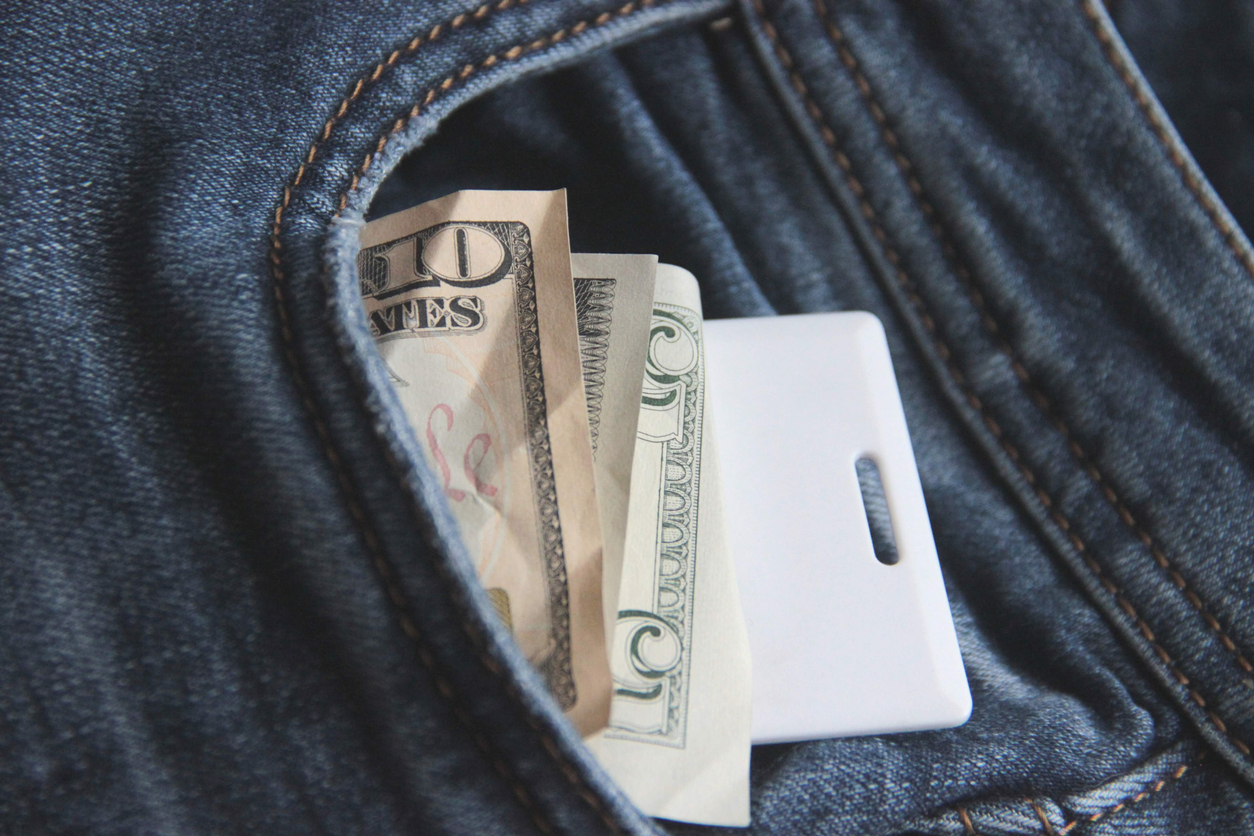 Schedule Your Free Consultation Today
What is Workers' Compensation?
The workers' compensation system was created to protect both employers and employees. It helps the businesses by limiting lawsuits from injured employees that could threaten the company's solvency. It also helps the injured employee by covering medical bills and lost wages. The idea is that the working relationship can be maintained and the employee can return to his or her gainful employment as soon as possible.
Workers' compensation is a type of insurance that employers must carry on each of their employees. In exchange, the employee promises not to sue the employer for injuries sustained in the workplace. In contrast with normal personal injury law, workers' compensation doesn't require that someone be blamed for the injury. Rather, being significantly injured in connection with work duties entitles the employee to medical and wage workers' compensation benefits.
While it may sound simple and mutually beneficial, it is not always so easy for the employees to receive their coverage. Shady business or insurance company tactics can cause a huge strain for an employee who is too injured to return to work while medical bills rise. In this case, a workers' compensation attorney can help the employee to fight for justice.
What Types of Injuries Qualify as Workplace Injuries
There are two main types of workers' compensation claims in Oregon. The first type is acute work injury. This refers to a specific moment when an accident or injury was suffered by the employee. For example, a slip-and-fall accident while lifting something heavy on the job, or an auto accident while working.
The second type of work injury is called an occupational disease. This refers to an injury that appears over time due to regular work activities. For example, Carpal Tunnel Syndrome or tendonitis due to repetitive motions, causing pain to build up over time. A lawyer for workers' comp can provide you with more examples of these types of injuries.
While the first type of injury may seem more obvious than the second, both are covered under Oregon workers' compensation law. However, the timing and deadlines vary. That's why it's so important to speak with a workers' compensation lawyer as soon as possible.
It can make a big difference in your case outcome and your peace of mind if you speak to a qualified workers' compensation attorney as soon as you can. Bell Law Offices offer free consultations with our workers' compensation lawyers at our Salem law firm.
What You Can Claim
The financial factor in workers' compensation cases varies from an ordinary personal injury case due to the fact the compensation amounts are regulated by law and are relatively low. Compensation focuses mainly on rehabilitation costs and lost wages. Unfortunately, many injured workers find that the amount received from a workers' compensation claim barely covers their medical costs, much less helping them to recover financially from their injuries.
Knowing your rights as an employee is vital in ensuring that you are treated fairly by your employer and the insurance companies. You shouldn't have to do that alone, however. At Bell Law Offices, our knowledgeable Salem workers' compensation attorneys know Oregon law, and we can help you navigate this difficult process. Our work comp lawyers provide advice on what exactly you should be compensated for, and we will fight on your behalf to receive the maximum workers' compensation benefits available to you.
What You Should Do Immediately After a Workplace Injury
While no one wishes to be injured while at work, it is an all-too-common occurrence. It's important to be prepared so that you know what to do if you or a fellow employee is injured on the job. 
Below, find a list of vital actions to ensure the best outcome for your workplace injury: 
Tell your employer about your injury immediately. You should fill out an injury report and get a copy for your records. Also, be sure to make a note of any witnesses to the injury and get the workers' compensation insurance company information from your employer. 
Receive medical treatment as soon as possible. In order to prove your workers' compensation claim, you need medical documentation, so be sure to see a doctor and get a copy of medical notes, test results, and any x-rays or scans. 
File a workers' compensation claim. This may be done by your employer filing an Oregon Form 801 within 5 days of being notified of your injury. Also, you may file a report through your doctor that is treating your injuries. The doctor will file an Oregon Form 827 within 3 business days.  
Tell your employer if you have any doctor-ordered restrictions. The workers' comp insurer has 60 days from the filing date to accept or deny your claim. If you are unable to work during that time due to doctors' orders, you may be able to get back lost wages. 
Contact a workers' compensation attorney. Dealing with all of this on your own after trauma is understandably daunting. To protect your interests and recovery, it's a good idea to look for help from a work comp lawyer. 
If you or a loved one has suffered a workplace injury in Salem, Oregon, don't delay. Contact a workers' compensation attorney now for a free consultation on your workers' comp case. 

Why You May Need To Appeal
From administrative errors to wording nuances, workers' compensation laws are complicated, and even the simplest error can cause your claim to be denied. Insurance companies are always looking for an excuse to deny a claim, so in order to get your claim through, you may need expert advice from an experienced workers' compensation attorney.
Many workers' compensation claims are denied every year in Oregon. If your claim was denied, you are likely feeling frustrated and worried about the future. You may not be able to afford your medical bills and yet you aren't well enough to return to work.
Hiring a workers' compensation lawyer may seem expensive, but, in fact, our workers' compensation lawyers work on a contingency fee basis, so you don't pay anything unless we help you win your claim. In fact, you can have a free consultation with a workers' compensation attorney today.
Hire Salem Lawyers For Workers' Comp and Other Practice Areas
Workers' comp laws in Oregon can be confusing and complicated. The system is most helpful to those who have vast experience with the ins and outs of the claims process. Likely, as an employee injured on the job, you don't have much experience with workers' comp claims. You need help to protect your rights and ensure the greatest chance of coverage by your legal workers' comp benefits.
A workers' compensation attorney knows personal injury law and can use it to fight on your behalf. That means that you can worry about what's really important – your recovery. If you were injured at work in Salem, OR, you should speak to a lawyer at Bell Law Offices in Salem, OR. It's at no risk to you because you pay no fees until the attorney helps you recover.
Your personal injury workers' compensation lawyer will be there for you every step of the way. Contact us today for your free consultation with a workers' compensation attorney – call (503) 967-5570.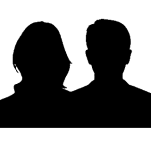 Client Success stories
"John Bell listened well and returned phone calls promptly. Communication was always timely. We have already recommended his services to others."
– Greg and Sue, Coos Bay
Expert Advise.
Skilled Representation.
Maximum Benefit.
Our clients Say it the best
Mary, Client

★★★★★

"This was a very difficult time for me and the office was extremely supportive and helpful."
Greg and Sue, Clients

★★★★★

"John Bell listened well and returned phone calls promptly. Communication was always timely. We have already recommended his services to others."
Margaret, Client

★★★★★

"I was satisfied once John Bell took over my case. He promptly returned my calls and was very friendly, efficient, and courteous."
Ron and Ranay, Clients

★★★★★

"We give the highest rating for service and professionalism. John helped us through the tough times and always put us at ease."