Oregon Workers Compensation Lawyer
Margaret, Client
I was satisfied once John Bell took over my case.
Get results like this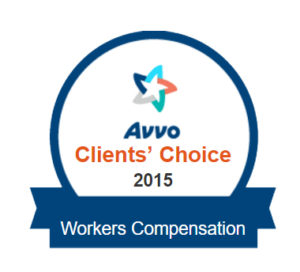 The City of Eugene is in the center of Lane County. With Eugene being less than 50 miles from the Oregon Coast, many people travel through this area. The beauty of the neighboring Willamette National Forest, for one, brings tourists from all over.  
Serving Injured Workers in Portland, Salem, Eugene and Surrounding Areas.
Getting hurt on the job can be stressful. It often requires the help of a workers compensation lawyer. workers compensation lawyer Work injuries can create a lot of anxiety, questions, and uncertainties. Who will cover the medical care? How will I pay my bills while I am unable to work? Our workers compensation lawyer will aggressively assist you if you have been hurt at work. We will answer your questions. If your claim is accepted or denied, we can help. If you are having problems with the insurance company covering medical care, we can help. If you have questions about permanent disability determinations, we can help. If you want to try to settle your workers compensation claim or third party claim, we can help. Our office will answer your questions, fight for your rights and seek to maximize your benefits.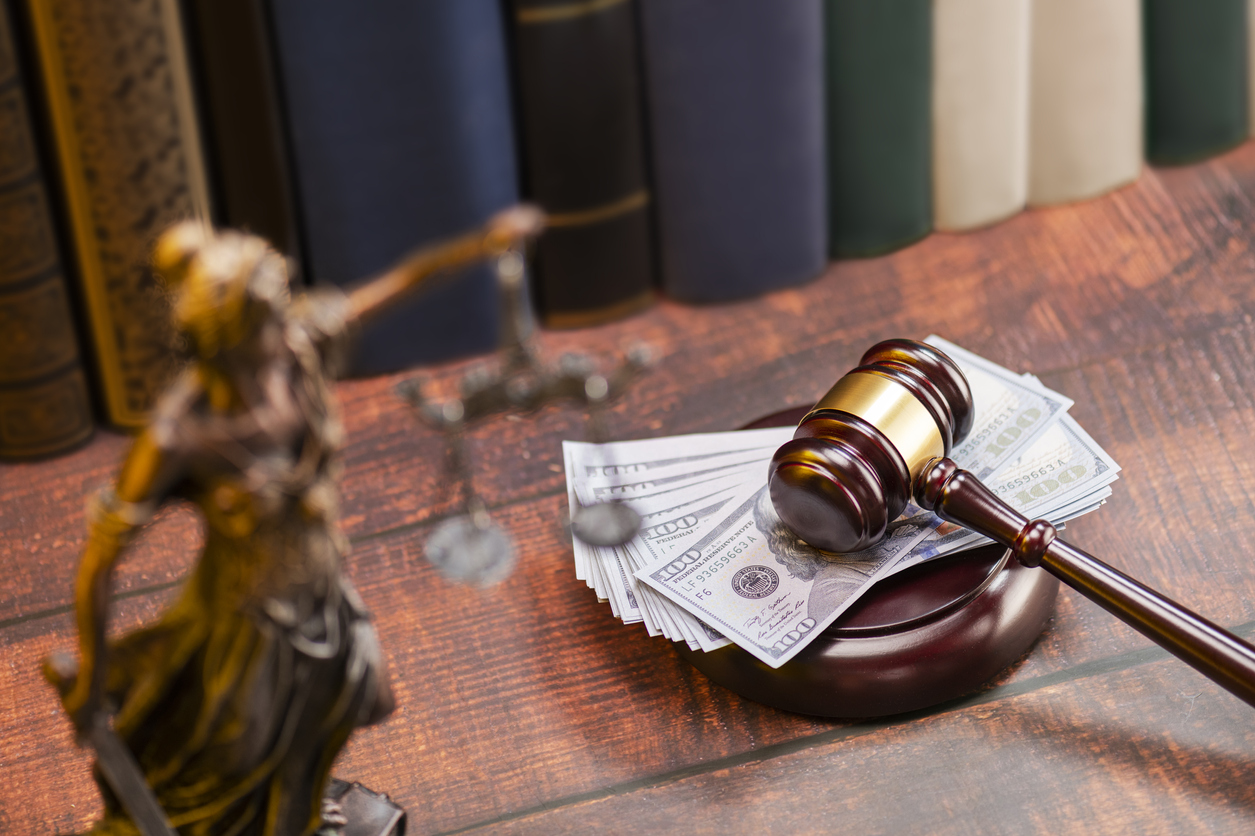 Schedule Your Free Consultation Today
Oregon Workers Comp Lawyer
The workers compensation system in Oregon is complicated. It requires the help of an attorney. If you are hurt on the job, workers comp offers benefits to the injured worker that are not available from other sources. Without the help of a workers compensation lawyer, it is possible that you will not receive all the benefits available to you. Are you receiving wage loss payments when your doctor is not letting you work? Has your work injury caused permanent problems? Are you receiving the full compensation due to you? Are you concerned about losing your job? Has the insurance company offered to settle your workers compensation claim?
Located in Portland, Salem, Eugene and surrounding areas, let our office fight for your benefits. We specialize in work injuries. We know the law. We know how to help you if you have had a work accident. We have represented everyone from construction workers to office workers, grocery store employees to retail store employees, delivery drivers to truck drivers, union workers and non-union workers. We have helped people with serious injuries such as back strains, herniated discs, rotator cuff tears, meniscus tears and broken bones. We have helped people with over use or repetitive use injures such as Carpal Tunnel Syndrome, tendinitis, or tennis elbow. We have helped people hurt at work by exposure to fumes and chemicals. Our workers compensation attorney will guide you through the process so that you can focus on healing from your on the job accident.

Oregon Workers Compensation Law
The laws for work injuries in Oregon are confusing and complicated. Many of the laws are helpful to employers and insurance companies. They are not helpful to the person injured. There are many ways that your claim can be denied. There are many ways that your benefits can be denied even when you have an accepted workers compensation claim. Oregon law has put limits on the benefits available people hurt at work. it is very important that you protect yourself. Consult a workers comp lawyer.
Contact us for a free consultation. Let us fight for your benefits and help you be compensated for your work injury.

Expert Advise.
Skilled Representation.
Maximum Benefit.
Our clients Say it the best
Mary, Client

★★★★★

"This was a very difficult time for me and the office was extremely supportive and helpful."
Greg and Sue, Clients

★★★★★

"John Bell listened well and returned phone calls promptly. Communication was always timely. We have already recommended his services to others."
Margaret, Client

★★★★★

"I was satisfied once John Bell took over my case. He promptly returned my calls and was very friendly, efficient, and courteous."
Ron and Ranay, Clients

★★★★★

"We give the highest rating for service and professionalism. John helped us through the tough times and always put us at ease."