Filing for Disability Benefits
Mary, Client
The office was extremely supportive and helpful
Get results like this
If you are applying for SSDI (Social Security Disability Insurance) benefits, there are two ways you can apply. First, you can apply online. For most people, the application can take several hours to complete, but when you apply online, you can save your online application at any time. This will give you an opportunity to take a break and return to the application at any time. If you would like to apply online click here to access Social Security's online application.
Second, you can apply at your local Social Security office. Contact Social Security to set up an appointment to apply. The toll free number is (800) 772-1213. Click here to find the nearest Social Security office. If you are applying for Supplemental Security Income (SSI), then you must apply through your local office. You cannot apply online.
Filing a claim for Social Security benefits requires a lot of patience and diligence. It can often be time consuming and discouraging. Bell Law Offices, PC can help to alleviate some of the stress and pressure that comes with this process. Because this is such a vital process to your well-being, do not try to navigate this process alone. Enlist the expertise and experience of this office to guide and assist you through the process.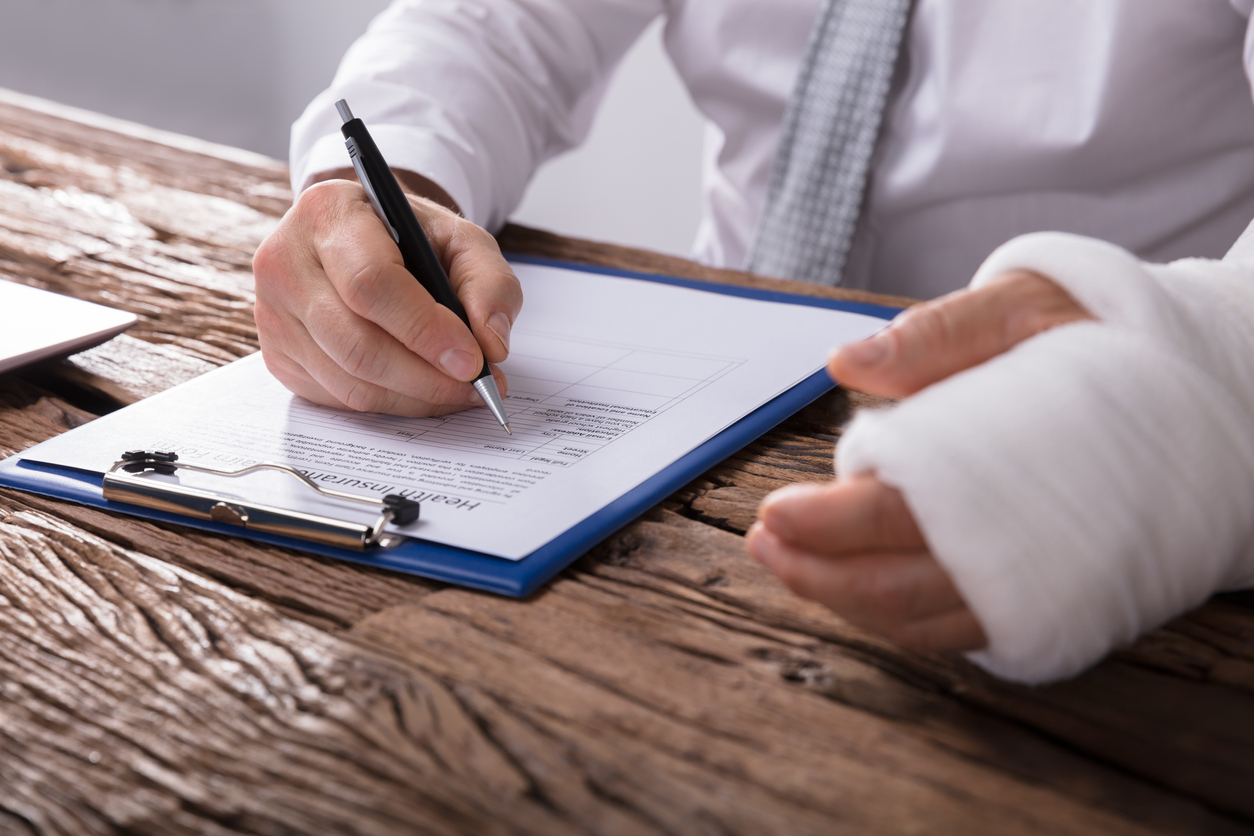 Schedule Your Free Consultation Today
Expert Advise.
Skilled Representation.
Maximum Benefit.
Our clients Say it the best
Mary, Client

★★★★★

"This was a very difficult time for me and the office was extremely supportive and helpful."
Greg and Sue, Clients

★★★★★

"John Bell listened well and returned phone calls promptly. Communication was always timely. We have already recommended his services to others."
Margaret, Client

★★★★★

"I was satisfied once John Bell took over my case. He promptly returned my calls and was very friendly, efficient, and courteous."
Ron and Ranay, Clients

★★★★★

"We give the highest rating for service and professionalism. John helped us through the tough times and always put us at ease."