Hiring a Lawyer
Margaret, Client
I was satisfied once John Bell took over my case.
Get results like this
You are not required to hire an attorney to assist you in your Social Security claim. However, since the Social Security Administration denies most applications for benefits, it is extremely beneficial to have the assistance of a professional that is knowledgeable and experienced in assisting individuals in receiving these benefits. If you choose to seek the assistance of an attorney, do not be concerned about attorney fees. There are no attorney fees unless you win your case. Federal law designates a contingent fee of 25% of your retroactive benefits or $6000 whichever is less.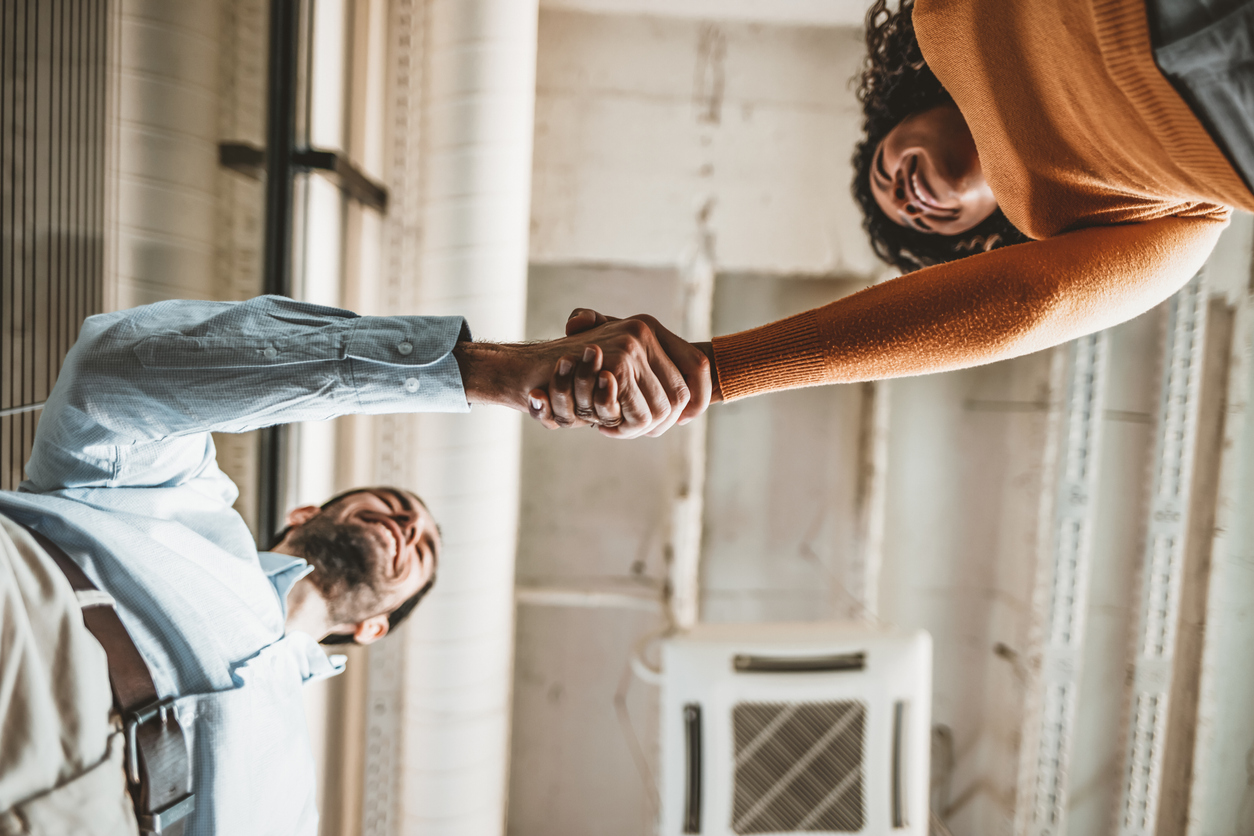 Schedule Your Free Consultation Today
Expert Advise.
Skilled Representation.
Maximum Benefit.
Our clients Say it the best
Mary, Client

★★★★★

"This was a very difficult time for me and the office was extremely supportive and helpful."
Greg and Sue, Clients

★★★★★

"John Bell listened well and returned phone calls promptly. Communication was always timely. We have already recommended his services to others."
Margaret, Client

★★★★★

"I was satisfied once John Bell took over my case. He promptly returned my calls and was very friendly, efficient, and courteous."
Ron and Ranay, Clients

★★★★★

"We give the highest rating for service and professionalism. John helped us through the tough times and always put us at ease."