What Injuries Qualify for Workers' Compensation?
Greg and Sue, Clients
We have already recommended his services to others.
Get results like this
What injuries qualify for 
workers' compensation
?  This is a common question.  Getting injured at work is almost always a stressful thing.  Most of us are living paycheck to paycheck.  Even if you have had the opportunity to establish some savings, it does not take long before it disappears.  If we have an on the job injury, it is important to have some idea of what benefits are available to us so that we can plan accordingly and heal appropriately.  This alone is reason enough to consider consulting a 
workers comp lawyer
.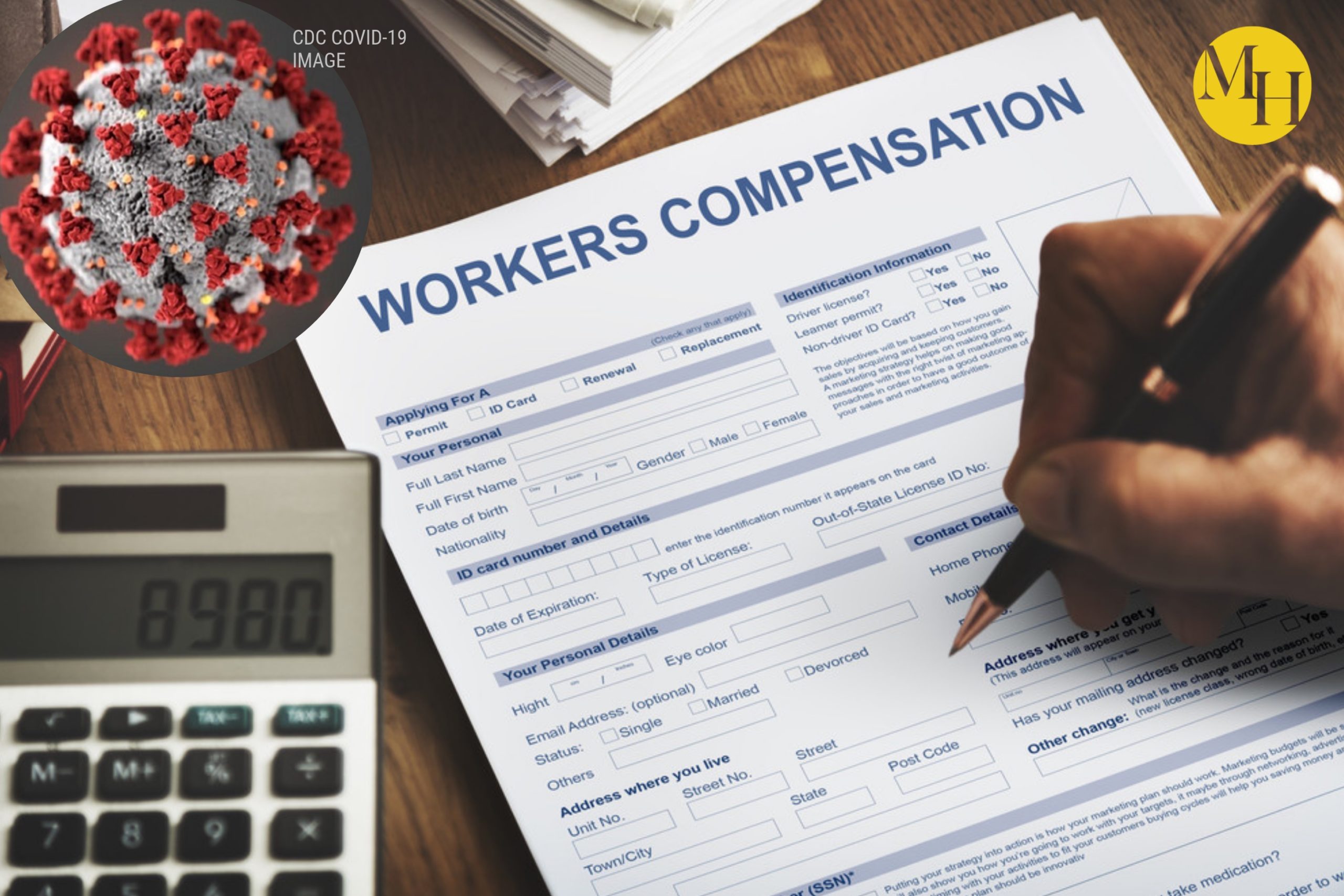 Schedule Your Free Consultation Today
Oregon Workers Compensation Law
The workers compensation system was created as a compromise between employers and employees for two basic rea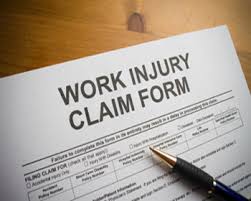 sons.  First, to protect employers and businesses from financially crippling lawsuits.  It is important for our communities and our economy for businesses to remain open, thrive, and therefore, provide jobs.  Second, believe it or not, the workers' comp system was created to protect the injured employee.  Work comp is supposed to cover the medical bills of the injured worker and provide some lost wages.  This way the injured person can survive while away from work and heal in order to return to work as soon as possible.
In this compromise, the injured employee gives up the right to sue the employer directly and to any compensation for pain and suffering.  In exchange, the employer must carry workers' compensation insurance on each of its employees.  In addition, the employer agrees to the abide by the no-fault system of workers' compensation.  This means that, in most cases, it does not matter who is at fault.  You do not have to prove that the employer was negligent in order to qualify for workers' compensation. If it happened in the course and scope of your employment, then you should be covered.

What Injuries Qualify for Workers' Compensation – Acute Work Injury
There are two types of workers compensation claims. First, there is the acute work injury. It is the type of injury that usually comes to our mind when we think about getting injured. It is an accident – an injury that happens in an instant such as a slip and fall, pulling a muscle while lifting a heavy object, or getting in an auto accident while working. These accidents typically cause injuries such as a lumbar strain, herniated disc, torn rotator cuff, or meniscus tear.
Most of us believe that these type of injuries are simple to prove and an easily accepted workers compensation claim. I wish that was the case but workers' compensation in Oregon is complicated. In many instances, work comp in Oregon defies common sense. It is often confusing and complicated. If you had an on the job injury, make sure you report it immediately to your employer. Also, go the doctor's office as soon as possible to evaluate and document the injury.

What Injuries Qualify for Workers' Compensation – Occupational Disease
The second type of work injury in Oregon is called an occupational disease. This is not your typical injury caused by one accident. It is an injury that appears over time. It is an injury caused by your regular work activities over time. These are injuries such as Carpal Tunnel Syndrome (CTS), de Quervain's Tenosynovitis, tendinitis, and sometimes injuries such as a herniated disc or rotator cuff tear.
This type of claim is a little more complicated. It is not necessarily something that you recognize immediately. It is a pain that increases gradually. Often times, we cannot even recall exactly when the injury began but we definitely know when it stops us from working. That is why, in these cases we have one year from the date that we are aware of our injury to file a workers' compensation claim. If you want an occupational disease to qualify for workers' compensation, then it is critical that you take some necessary steps.
First, know your job duties. The history (prior medical treatment, symptoms, and work activities, etc) that you give your physician will play a critical role in the evaluation of your claim. Second, visit your doctor. A physician that knows you, your body, and the progress of your symptoms can have a big impact on your work comp claim. Third, know what aggravates and/or increases your symptoms. Are the symptoms worse at night? Do they improve over the weekend but get worse after returning to work?

It Can be Difficult to Qualify for Workers' Comp
There are a lot of things that can throw a wrench in your claim and prevent you from qualifying for workers' compensation. Do not let the nuances of work comp law prevent you from receiving your benefits. Contact us for a free consultation with a top workers comp attorney. Let us advocate for your benefits and help you be compensated for your work injury.

Expert Advise.
Skilled Representation.
Maximum Benefit.
Our clients Say it the best
Mary, Client

★★★★★

"This was a very difficult time for me and the office was extremely supportive and helpful."
Greg and Sue, Clients

★★★★★

"John Bell listened well and returned phone calls promptly. Communication was always timely. We have already recommended his services to others."
Margaret, Client

★★★★★

"I was satisfied once John Bell took over my case. He promptly returned my calls and was very friendly, efficient, and courteous."
Ron and Ranay, Clients

★★★★★

"We give the highest rating for service and professionalism. John helped us through the tough times and always put us at ease."