Social Security Disability Application | Oregon
Margaret, Client
I was satisfied once John Bell took over my case.
Get results like this
If for whatever reason you are unable to work full- or part-time you most likely have a physical, mental or psychological disability and may qualify to receive SSDI (Social Security Disability Insurance) or SSI (Supplemental Security Income). You may apply for both SSDI and SSI via the SSA.gov website (
https://www.ssa.gov/disabilityssi/
).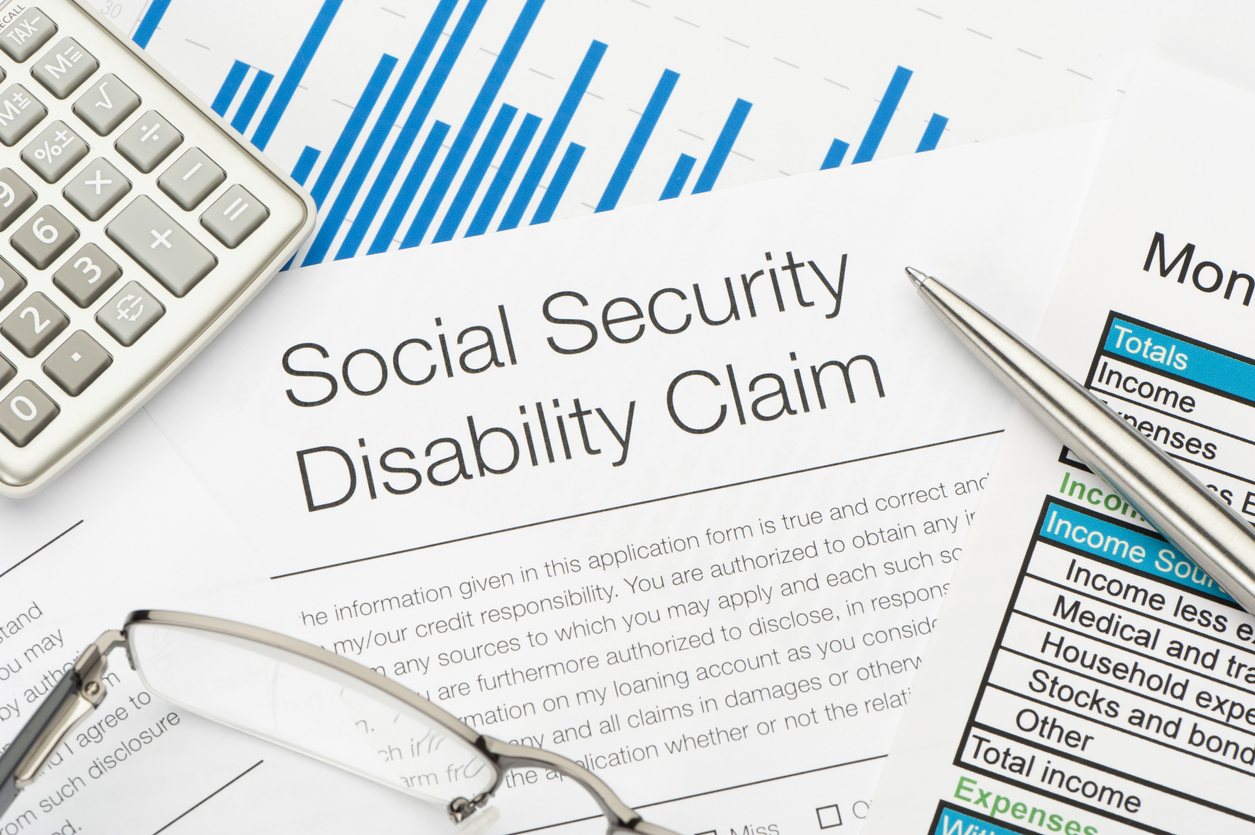 Schedule Your Free Consultation Today
Things to Keep in Mind as You Fill Out a Social Security Disability Application
Filling out a social security disability application can take a while (sometimes several weeks). The online form is lengthy and sometimes collecting the necessary information from the correct people can be one of the most frustrating experiences around. It's important to prepare yourself to be patient before you start the process. Take a deep breath and remember that the process isn't easy. Also, it's important to remember that a majority of social security disability applications are initially rejected as a matter of course. This of course is not fair and can be extremely frustrating during difficult times but it's important to know that an SSDI application is more likely to be accepted the second time around than the first.
Is it Foolish to Hire a Social Security Disability Attorney?
The idea of hiring an attorney to do something as seemingly simple as filling out a social security disability application seems a bit silly. However, there is often a misunderstanding surrounding the complexity of the application process especially when it comes to getting your application accepted! Consider the following things that you will need to do as you seek to get your application accepted:
Understand your disability and whether or not it qualifies within the SSDI list of disabilities
Communicate the most important medical facts via the application
Complete the application in full
Track the application once it is complete
Re-submit the application once it has been rejected which usually happens the first time it is submitted (sometimes after a month or more of waiting for a response)
3 Reasons to Consider Hiring a Social Security Disability Attorney
Though it may seem unnecessary to hire an attorney to help win your social security disability claim it takes far less time on average to win benefits when an attorney is there to help.
Here's a few additional reasons to consider hiring an attorney.
You Don't Have to Pay Unless You Win Your Claim
An experienced social security disability attorney can take a good look at your claim and identify quickly whether or not your application is likely to be approved. If it is likely to be approved—and is approved—you will pay $6000 or 25% of your retroactive benefits (whichever is less) and you'll save a great deal of time and stress as the attorney takes care of a good deal of the application for you and tells you exactly how to fill out each category for maximal opportunity to win the claim.
They Understand That You are Going Through A Difficult Time
A good social security disability attorney does whatever s/he can to assist you in receiving necessary SSDI benefits. A good attorney also understands that your work and personal situation is real and that it's very likely you are under a great deal of stress.It's amazing how someone with knowledge can quickly reduce your stress levels just by sharing his/her understanding with you. A good attorney calms his/her client by presenting all of the possible options and opportunities.
You May Qualify For More Benefits Than You Realize
A good social security disability attorney has worked with many clients (sometimes hundreds) and is so aware of the SSDI climate that s/he will be able to quickly identify and tell you (for free) whether or not you are eligible to receive benefits in additionto those you are applying for. Once your application is accepted, you may end up receiving more than you initially considered.
Bell Law Offices has Multiple Offices in Oregon
Bell Law Office attorneys are highly experienced in social security law and can help guide you in all your related needs. Bell Law attorneys work swiftly to get you the benefits you deserve and are empathetic to your situation. Bell Law welcomes you to offices in Portland, Salem and Eugene Oregon.

Expert Advise.
Skilled Representation.
Maximum Benefit.
Our clients Say it the best
Mary, Client

★★★★★

"This was a very difficult time for me and the office was extremely supportive and helpful."
Greg and Sue, Clients

★★★★★

"John Bell listened well and returned phone calls promptly. Communication was always timely. We have already recommended his services to others."
Margaret, Client

★★★★★

"I was satisfied once John Bell took over my case. He promptly returned my calls and was very friendly, efficient, and courteous."
Ron and Ranay, Clients

★★★★★

"We give the highest rating for service and professionalism. John helped us through the tough times and always put us at ease."