Social Security Disability Insurance (SSDI)
Greg and Sue, Clients
We have already recommended his services to others.
Get results like this
The Social Security Administration offers two types of benefits to the disabled: Social Secuirty Disability Insurance (SSDI) and Supplemental Security Income (SSI). Individuals qualify for SSDI if he or she has worked and paid into the Social Security system before becoming disabled. The amount of the benefit the disabled person receives is dependent upon the person's earning history.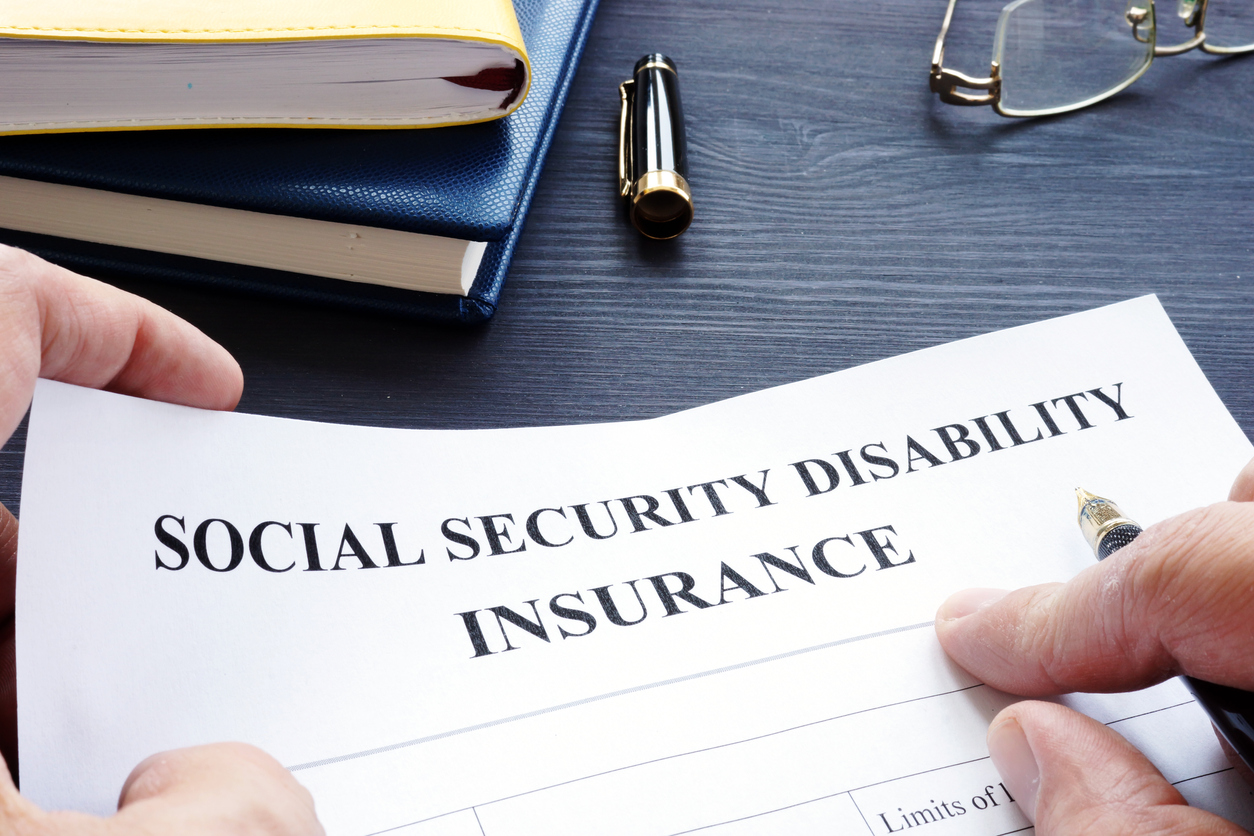 Schedule Your Free Consultation Today
Expert Advise.
Skilled Representation.
Maximum Benefit.
Our clients Say it the best
Mary, Client

★★★★★

"This was a very difficult time for me and the office was extremely supportive and helpful."
Greg and Sue, Clients

★★★★★

"John Bell listened well and returned phone calls promptly. Communication was always timely. We have already recommended his services to others."
Margaret, Client

★★★★★

"I was satisfied once John Bell took over my case. He promptly returned my calls and was very friendly, efficient, and courteous."
Ron and Ranay, Clients

★★★★★

"We give the highest rating for service and professionalism. John helped us through the tough times and always put us at ease."