Social Security Disability
Greg and Sue, Clients
We have already recommended his services to others.
Get results like this
The Workers Compensation Insurer has 60 days to accept or deny your claim. In many instances, if your doctor has restricted you from working during the 60 day waiting period, you are entitled to temporary disability benefits.
Your credibility is crucial to the survival of your claim. In many cases, the insurer will take your statement to assess the validity of your claim. As mentioned earlier, be honest and accurate. Typically, you will be asked about prior accidents and medical care. It is important that you take time to consider whether or not you have had prior accidents and any prior medical care that you have received.
If your claim is accepted you will receive a Notice of Acceptance from the Workers Compensation Insurer. The Notice of Acceptance will list the conditions which the insurance company has claimed responsibility and has designated as related to the on-the-job injury. It is only these conditions that the insurance company will pay to treat. If your doctor restricts you from working, your will recieve temporary disability payments. You should receive these payments every two weeks and they should equal 66% of your average weekly wage.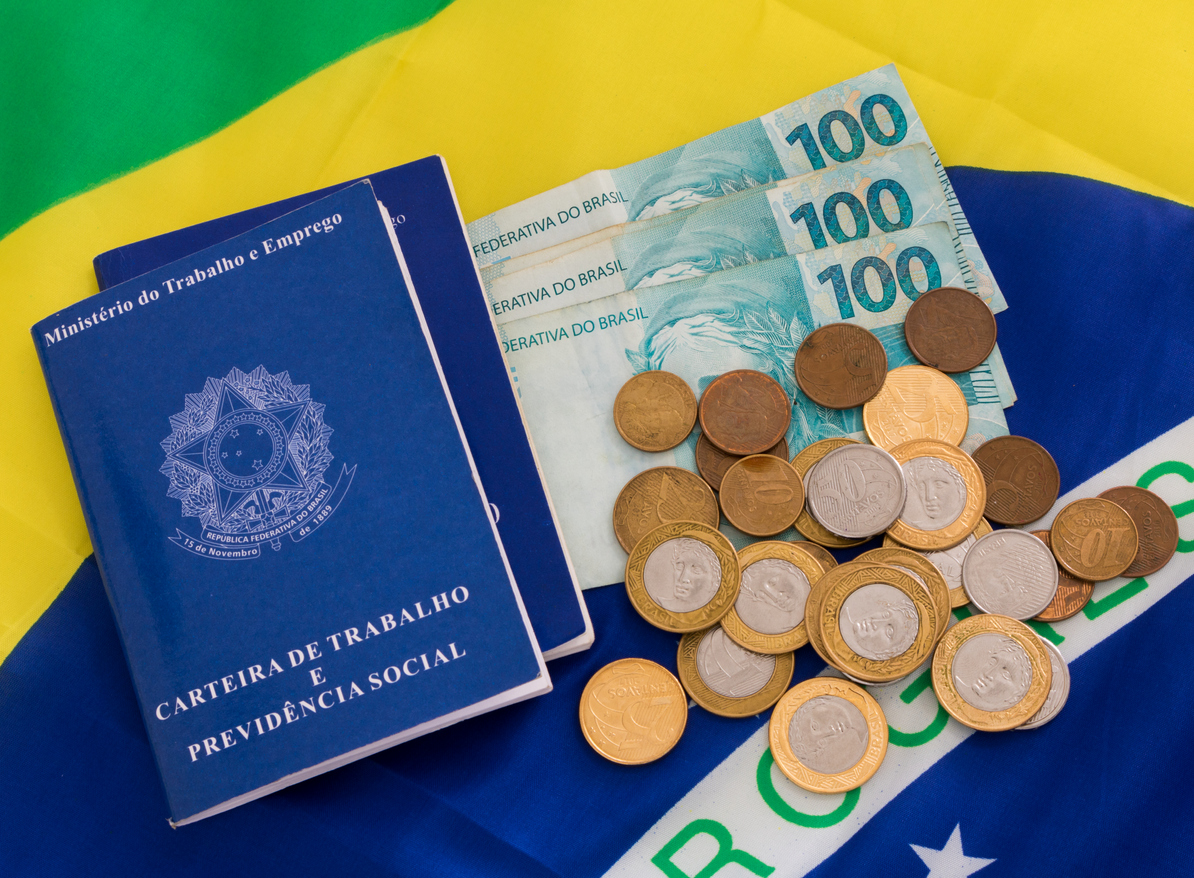 Schedule Your Free Consultation Today
Expert Advise.
Skilled Representation.
Maximum Benefit.
Our clients Say it the best
Mary, Client

★★★★★

"This was a very difficult time for me and the office was extremely supportive and helpful."
Greg and Sue, Clients

★★★★★

"John Bell listened well and returned phone calls promptly. Communication was always timely. We have already recommended his services to others."
Margaret, Client

★★★★★

"I was satisfied once John Bell took over my case. He promptly returned my calls and was very friendly, efficient, and courteous."
Ron and Ranay, Clients

★★★★★

"We give the highest rating for service and professionalism. John helped us through the tough times and always put us at ease."