Apply for SSI | Portland, Oregon
Margaret, Client
I was satisfied once John Bell took over my case.
Get results like this
To apply for social security disability benefits whether they are categorized as SSDI (Social Security Disability Insurance) or SSI (Supplemental Security Income) visit the 
www.ssa.gov
 website and 
learn how to apply online
.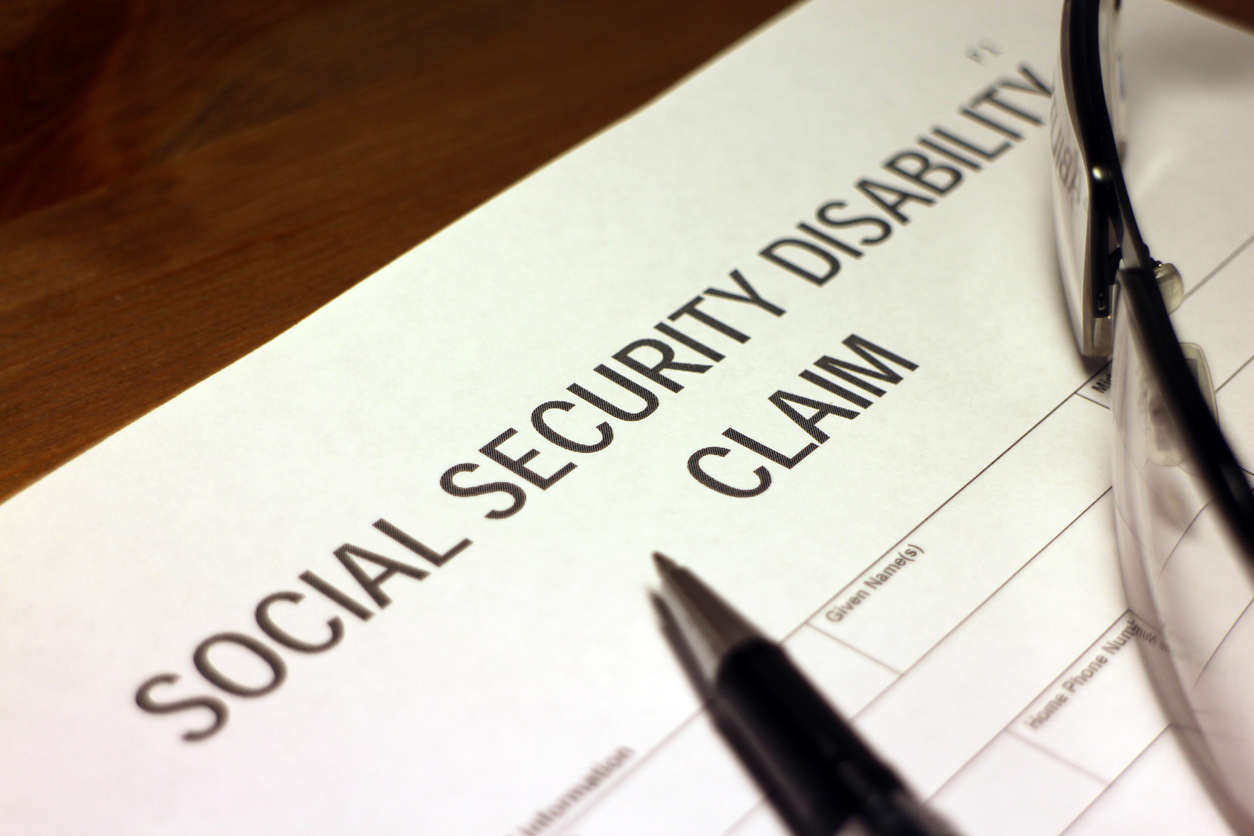 Schedule Your Free Consultation Today
Applying for Social Security Disability Seems Complicated
If the process of applying for social security disability benefits seems complicated you are not the only one who feels this way! The truth is that the process of applying for both SSDI and SSI benefits is notoriously difficult and frustrating. The applications are lengthy, often confusing to those new to the social security terminology, and are almost always rejected after the first submission. Sometimes an applicant won't even know his/her application has been rejected until months after submitting his/her application. The process is simply frustrating. However, it's important not to give up! Many applicants do succeed and are awarded regular benefits. If you have a disability you deserve to seek benefits and better your life.
What is the Difference Between SSDI and SSI Benefits?
This is a great question. Both SSDI and SSI benefits are for those who cannot work full or part-time due to a disability. However, SSDI beneficiaries are required to have contributed to the social security system with past work and SSI beneficiaries receive benefits according to their income level. Some applicants are eligible to receive SSDI and SSI benefits but this scenario is rare.
How Can I Get Social Security Disability Benefits Faster?
The fastest way to get benefits is to enlist the aid of an experienced social security attorney. At first it might seem silly to solicit the advice of an attorney but when you consider the following it's likely that you will quickly change your mind.
Experienced social security attorneys will:
Provide you with a FREE initial consultation. They will let you know whether you have a strong claim to benefits or not. After all they won't want to waste your valuable time or theirs.
Will analyze your individual situation to see if you are eligible for additional benefits you may not yet have considered.
Will consult you on how to present your medical information and doctor provided disability information in the application.
Will provide numerous additional tips (perhaps dozens of them) on how to fill out the application for best results.
Will prepare and re-submit another application if the first application is rejected. The rejection of an application is unlikely with the help of any attorney however it is best to be prepared.
Will NOT charge you until you have been rewarded with benefits! If you are awarded benefits, which is likely with the assistance of an attorney who has reviewed your case, you will pay $6000 or 25% of your retroactive (past-due) benefits, whichever is less. This amount is very reasonable considering all the time saved and headaches avoided due to the experienced attorney's services!
Bell Law Offices in Portland, Eugene, and Salem, Oregon
Bell Law Office attorneys are experienced in social security law and have an impressive track record of getting applicants like you substantial benefits in less time! Bell Law has offices in Portland, Eugene, and Salem, Oregon.

Contact Bell Law Accident Attorneys
Expert Advise.
Skilled Representation.
Maximum Benefit.
Our clients Say it the best
Mary, Client

★★★★★

"This was a very difficult time for me and the office was extremely supportive and helpful."
Greg and Sue, Clients

★★★★★

"John Bell listened well and returned phone calls promptly. Communication was always timely. We have already recommended his services to others."
Margaret, Client

★★★★★

"I was satisfied once John Bell took over my case. He promptly returned my calls and was very friendly, efficient, and courteous."
Ron and Ranay, Clients

★★★★★

"We give the highest rating for service and professionalism. John helped us through the tough times and always put us at ease."