Apply for SSI | Portland, Oregon
Greg and Sue, Clients
We have already recommended his services to others.
Get results like this
Apply for SSI
To apply for SSI benefits online potential applicants should visit the www.ssa.gov website and search for "SSI benefits" or visit this page. SSI benefits, or Supplemental Security Income benefits, are financial benefits awarded by the U.S. government's social security system. SSI benefits are awarded to those who cannot work full or part-time due to a disability. SSI benefits are contingent on the income level of the applicant and not on past contributions to the social security system.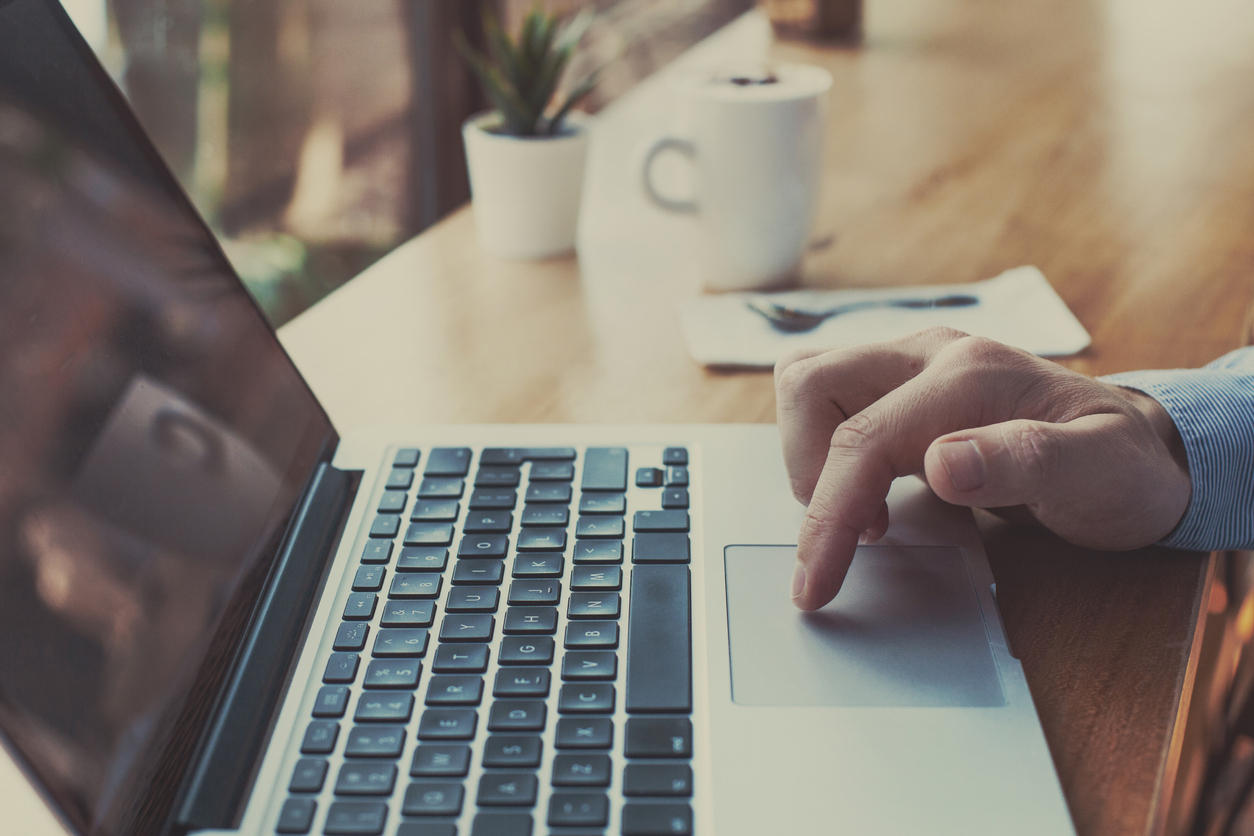 Schedule Your Free Consultation Today
Disabilities Evaluated by the Social Security Office
Those disabilities evaluated against SSI (and SSDI) applications include those from the following groupings:
Mulculoskeletal System Disorders (includes back issues/pain)
Special Senses and Speech Disorders
Respiratory Disorders
Cardiovascular System Disorders
Digestive System Disorders
Genitourinary Disorders
Hematological Disorders
Skin Disorders
Endocrine Disorders
Congenital Disorders
Neurological Disorders
Mental Disorders
Cancer
Immune System Disorders
You can learn more about evaluated disabilities via the ssa.gov website.

The Process of Applying for SSI Benefits
The process of applying for SSI benefits can be confusing and is notorious for being difficult. Most applications are rejected the first time they are submitted so it is important that applicants prepare themselves to be patient and tenacious. In other words, they shouldn't give up!
How to Make the Process of Applying for SSI Benefits Easier
The application process for SSI benefits has become a full-time job in itself! Because of the difficulty involved in the process, applicants can speed things up by consulting with someone who understands the "ins and outs" of social security disability benefits. It is highly recommended to enlist the aid of a social security disability attorney. A good attorney will charge nothing when providing a consultation and won't collect payment until benefits have been rewarded.
Bell Law Offices in Portland, Eugene, and Salem, Oregon
The attorneys at 
Bell Law Offices
 (locations in Portland, Salem and Eugene) specialize in 
social security disability law
 and will consult with you for FREE regarding the benefits you are eligible for and how to present your medical information and all information required during the application process. They can provide you with dozens (perhaps hundreds) of helpful tips that will greatly speed the process and get your benefits to you as quickly as possible. Best of all, Bell Law attorneys won't charge you anything until you are awarded benefits!
Also, if Bell Law attorneys don't think you have a claim to benefits they will be honest with you and let you know that they cannot be of service. After all, they don't want to waste your valuable time or theirs!

Expert Advise.
Skilled Representation.
Maximum Benefit.
Our clients Say it the best
Mary, Client

★★★★★

"This was a very difficult time for me and the office was extremely supportive and helpful."
Greg and Sue, Clients

★★★★★

"John Bell listened well and returned phone calls promptly. Communication was always timely. We have already recommended his services to others."
Margaret, Client

★★★★★

"I was satisfied once John Bell took over my case. He promptly returned my calls and was very friendly, efficient, and courteous."
Ron and Ranay, Clients

★★★★★

"We give the highest rating for service and professionalism. John helped us through the tough times and always put us at ease."