Eugene, OR Social Security Disability Lawyer
Greg and Sue, Clients
We have already recommended his services to others.
Get results like this
When people hear the words "Social Security," they may think of retirees who receive monthly benefits after going through a bureaucratic process. In many cases, Social Security claims don't necessarily involve a lawyer. However, there is another kind of Social Security offered by the federal government's SSA (Social Security Administration).
Often known as "Disability, SSDI (Social Security Disability Insurance) supports individuals who are disabled and unable to support themselves due to their injury or disability. In these cases, hiring a lawyer can be very helpful. A Social Security Disability attorney can give you the best chance for success.
At Bell Law Offices, PC, our personal injury law firm believes in putting you and your interests first to help you get the best possible resolution in your case. Call a Social Security Disability attorney at (541) 255-4546 for your free consultation.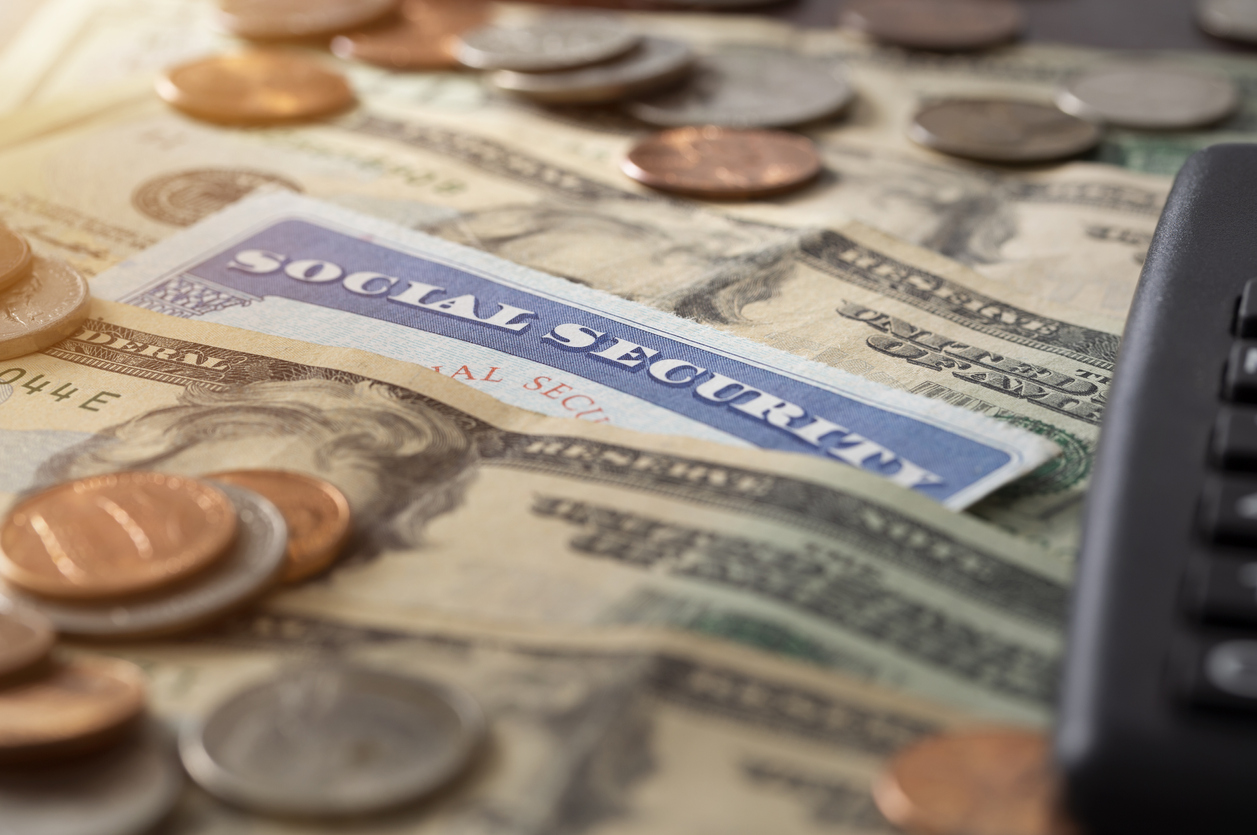 Schedule Your Free Consultation Today
Do You Qualify??
The Social Security Administration uses a five-step deductive analysis to determine whether or not an applicant qualifies for SSDI or SSI. A Social Security Disability attorney will give you more specific details on your possible qualification. Read on to discover whether or not you may be eligible to apply for SSDI benefits.
Notice these five requirements for SSDI:
If you are currently working and earning approximately $1,200 per month, you do not qualify 
If you are not currently working and have a severe impairment that significantly interferes with your ability to work and that has lasted or will last at least 12 months, you may qualify
If your impairment is listed and acknowledged by the SSA, you may qualify
If your severe impairment prevents you from performing your past work, you may qualify 
If your impairment prevents you from performing any work, then you are considered to be disabled and may thus qualify for benefits 
Your impairment and disability will need to be proved with medical evidence if the SSA is to accept your claim. It is important that you receive medical treatment and documentation in order to prove your case.
We know that it may be overwhelming, but at our law firm in Eugene, OR, our lawyers for disability are here to put you first and help you every step of the way. A Social Security Disability lawyer is standing by to answer your questions in a free consultation – call us at (541) 255-4546.
What is Social Security Disability?
When a person is unable to work due to physical or psychological limitations, he or she may be considered to be "disabled" by the Social Security Administration. Disabled people are eligible to receive financial benefits to support them and their families. These benefits can greatly help individuals survive when they are unable to support themselves by full-time work. There are two different types of benefits available to the disabled.
The first kind of benefit is known Social Security Disability Insurance (SSDI). You may qualify for SSDI if you have worked previously and paid into the Social Security system before becoming disabled. Paying into the Social Security fund is done by FICA contributions in your paycheck, or the paycheck of your parents or spouse. The monthly payments of SSDI are calculated according to each worker's lifetime average earnings.
The second kind of benefit is Supplemental Security Income (SSI). An individual may qualify for SSI if deemed disabled with limited resources and income. It does not matter if the person has not previously paid contributions into the SSA; it is based on need. To understand the key differences between these two kinds of benefits, speak to a qualified Social Security Disability lawyer at Bell Law Offices in Eugene today. Our disability lawyers always put you first, and each attorney wants to help you to succeed.
How the SSDI Application Process Works
The initial application process may be completed in two different ways. First, if you are applying for SSDI benefits, you may apply online. This application often takes several hours to complete. You also have the option to apply at your local Social Security office. Click here to find your nearest Social Security office. 
Note: If you are applying for Supplemental Security Income (SSI), then you must apply through your local office. You cannot apply online.
The initial application process for SSDI and SSI benefits in Oregon currently takes around 4 months. However, very few applicants are actually awarded benefits during the initial stage. The vast majority of applicants are initially denied and then apply for reconsideration by a hearing with an administrative law judge. Currently, in Eugene, the average waiting time for a hearing is 10 months. In Eugene, on average, 41 percent of disability cases are eventually awarded benefits. 
This long process requires a lot of patience and diligence. You may feel discouraged, but don't give up. Bell Law Offices, PC, and our Social Security Disability lawyers are here to help you navigate this process. We want to lift some of the pressure and stress from your shoulders. Your Social Security Disability attorney will be there for you each step of the way to give you a better chance of success. 

What If Your Case is Denied?
Of the approximately 3 million applications for Social Security Disability each year, the percentage of applications approved in the initial stage is around 35 percent. In Oregon, this is slightly higher, around 40 percent. Still, that leaves more than half of applications denied the first time. If your Social Security Disability application was denied, don't lose hope – you can appeal the decision.
After your application is denied, you may apply for an appeal hearing. The success rates at appeal hearings are higher, at around half of all claims being approved. However, the wait time for a hearing can be substantial.
After waiting all of that time and putting your time and effort into your application, the last thing you want to do is make a technical mistake that costs you your benefits because you didn't hire a lawyer. Finding a qualified and experienced lawyer for disability cases can greatly improve your chances of getting approved. We know you can't afford to take risks with your financial security.
At Bell Law Offices in Eugene, Oregon, our law firm has a personal injury team with an attorney who is ready to work for you. We know the many challenges that face someone who is unable to work, and just how life-changing these benefits can be. Your Social Security Disability attorney is standing by for your free consultation today at Bell Law Offices.
Why Should You Hire a Social Security Disability Lawyer?
Receiving Social Security Disability benefits can be a long and complicated process. Even those who truly need the help may very easily have their benefits denied. If you or a loved one in Eugene, OR, has become disabled, you want to ensure the best possible chances of receiving SSDI benefits for you and your family. 
Many people choose to seek their disability benefits alone, without the benefit of a Social Security Disability lawyer. However, since most claims are initially denied, it is definitely worth your while to have the help of an attorney who knows the process and the pitfalls in applying for Social Security Disability benefits. 
There is no need to worry about attorney fees when you work with us. At Bell Law Offices, each personal injury attorney receives no fee unless you win your case and are awarded benefits. So don't delay – call an attorney for help with your case today. Contact our Eugene Social Security Disability lawyers today at (541) 255-4546.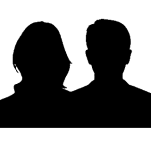 Client Success stories
"John Bell listened well and returned phone calls promptly. Communication was always timely. We have already recommended his services to others."
– Greg and Sue, Coos Bay
Expert Advise.
Skilled Representation.
Maximum Benefit.
Our clients Say it the best
Mary, Client

★★★★★

"This was a very difficult time for me and the office was extremely supportive and helpful."
Greg and Sue, Clients

★★★★★

"John Bell listened well and returned phone calls promptly. Communication was always timely. We have already recommended his services to others."
Margaret, Client

★★★★★

"I was satisfied once John Bell took over my case. He promptly returned my calls and was very friendly, efficient, and courteous."
Ron and Ranay, Clients

★★★★★

"We give the highest rating for service and professionalism. John helped us through the tough times and always put us at ease."